Glowing Mama To Be
Your complete guide to a fit and healthy pregnancy. A weekly health & fitness guide to from 6 weeks to birth!
I'm sure you're busy googling everything there is to know about pregnancy
It can be difficult to determine what information is legit, especially when it comes to safe workouts, and proper nutrition.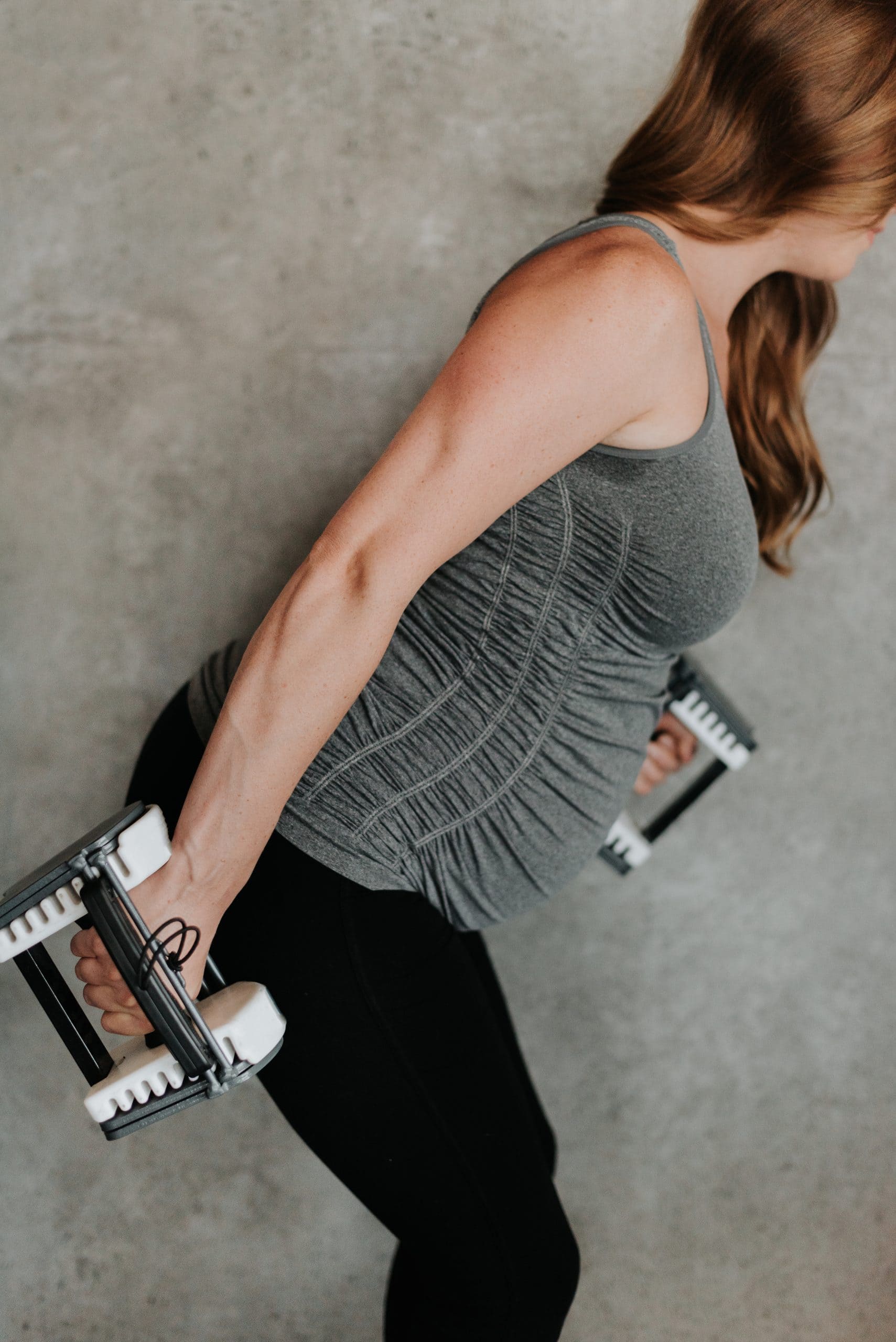 This is what you know for sure…
you want to feel great and avoid pain over the course of your pregnancy
you want to ensure both you and baby are safe and healthy
you don't want to gain more weight than is necessary
you want to train properly for the ultra-marathon that is childbirth
If all of the above is true, then you're in the right place, mama!
I'm going to show you how you can get through your pregnancy feeling amazing and well prepared for childbirth, and well equipped for a speedy postpartum recovery!
You can start at any point in your pregnancy.  The courses are broken up into 3 triemesters!
I have been working with mamas and mamas to be just like you over the past decade, helping them to prepare for and recover from childbirth. 
 Just recently, I gave birth to my own little babe, and using the principles I have used in my business over the years, I was able to have a pain free pregnancy, an unmedicated childbirth, no tearing, and full core function with very little diastasis (abdominal separation). On top of all that, my body shed the majority of my pregnancy weight in the first month postpartum! 
The key is starting NOW! You need to prioritize your health and fitness during pregnancy, and in a way that's specific to your changing body. If you take proper care now, then your recovery will be SO much easier. I guarantee it! 
Fun fact: I actually filmed this program while I was pregnant! My belly grows along with yours as we go through our weekly workouts. In other words, I'm sharing with you exactly how I trained throughout my pregnancy so that you too can have an amazing pregnancy, childbirth, and recovery experience.
Trust me when I say I WANT that for you!
You deserve to feel like your best throughout your pregnancy, so that you can enjoy this magical time in your life!
With my help, you will not only feel great throughout your pregnancy, but be well prepared for childbirth and postpartum recovery!
Here is what you'll get when you join
One Weekly Workout
Each workout is specific to the week of pregnancy you're in. Each workout has a specific focus and no two workouts are the same! 
One Featured Recipe
Each week you'll receive one quick and easy recipe that will help you get the nourishment you will need throughout your pregnancy.
Weekly Overview
Each week you'll get an overview outlining how your body is changing, what you may be experiencing or feeling, and how baby's body is developing.
Private Coaching
You will receive one private coaching call for each trimester, to tailor the program to your needs and help you feel confident that you're doing all the right things for you and your changing body!
The course will guide you through each trimester to ensure that you are doing all that you need to do to have a healthy, fit, and pain-free pregnancy. It will help you prepare for childbirth, and set the foundation for your postpartum recovery and weight loss.
How does it work?
Purchase one or all 3 trimesters depending on how far along you are
Pick up a few things that you'll need for simple home workouts
Get moving! Once you purchase, you'll have access to the whole trimester and you can start following along with a new workout every week!
What people are saying about glowing mama private coaching:
Erica McManus
I trained with Steph throughout my pregnancy. Without a doubt, the benefits of that training had a tremendous positive effect on both my pregnancy and postpartum recovery.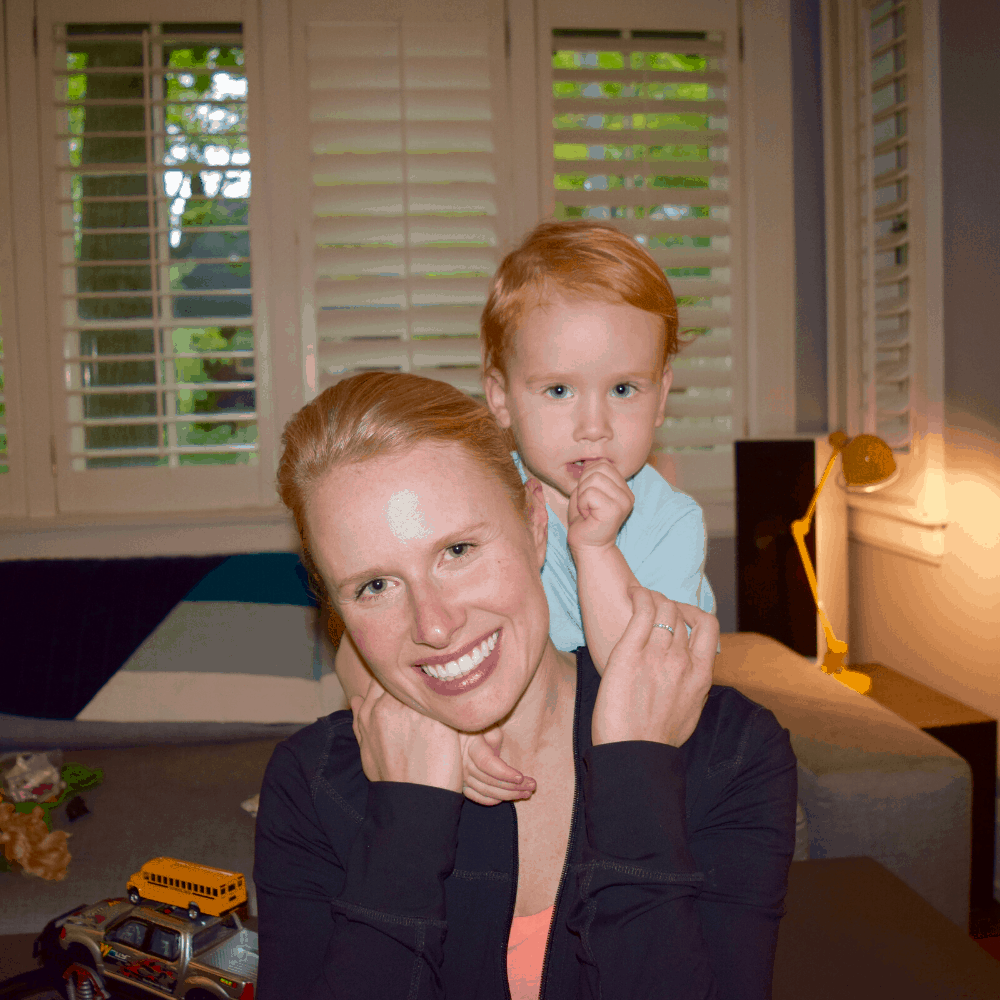 Julia Robarts
I worked out into my 38th week of pregnancy and knew I could trust Steph to ensure I was working out safely and in a way that would help in delivery and recovery.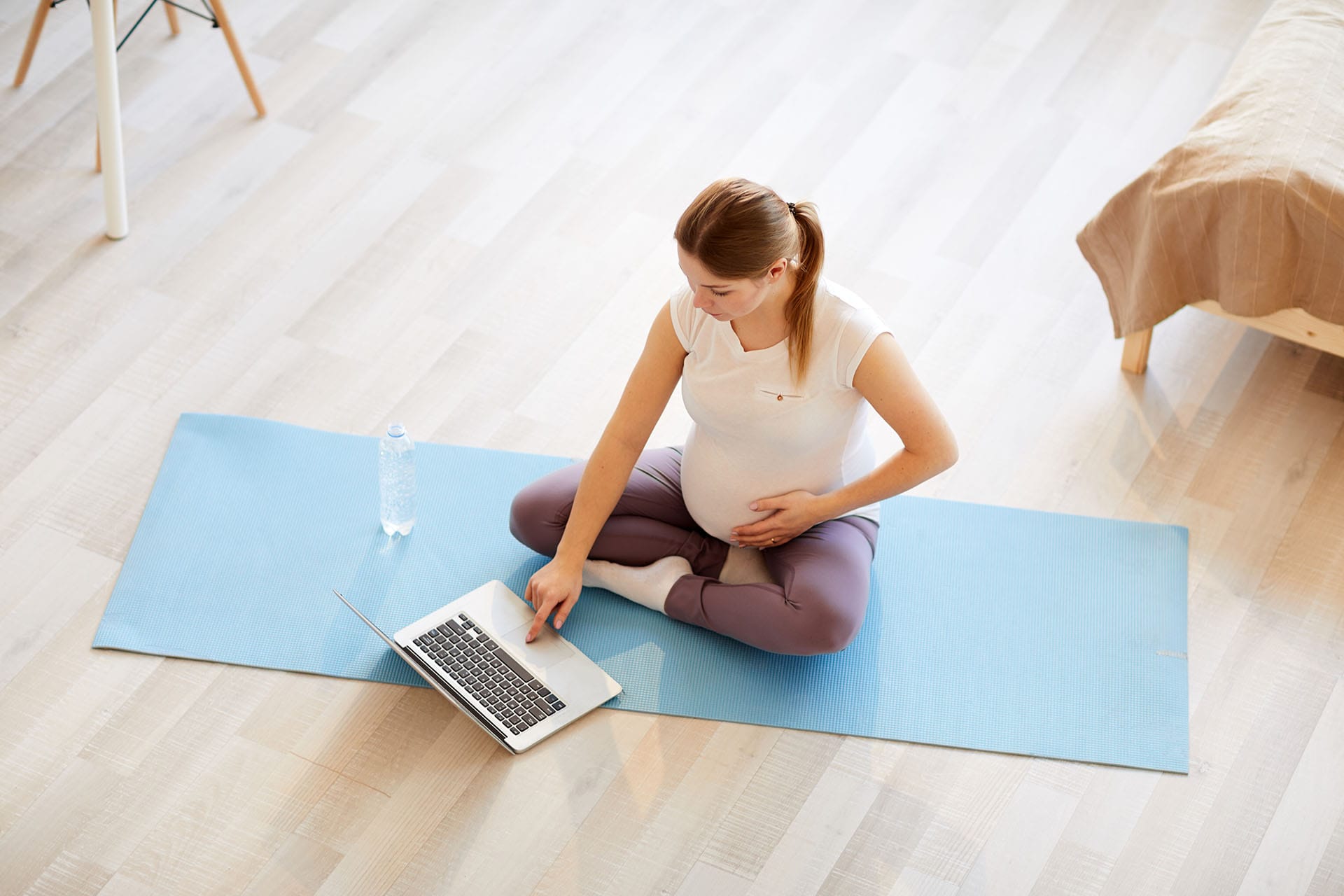 Is Glowing Mama To Be right for you?
This program is the perfect fit for anyone who knows that taking care of their body now will have major benefits throughout pregnancy, childbirth, and postpartum recovery.  
Whether you are hoping for a homebirth, want or need a medicated birth, or have a planned cesarean birth, taking care of your body now will make those experiences and recovery so much more manageable, so that you can focus on the greatest job in the world, being a mama to your tiny human!
Are you ready to get serious about your prenatal health and fitness? There's no time like the present!