Group Coaching Program
An Online 12 week plan to revive the fit and healthy mama you know you are!
I know you love your body for creating human life 🙌
I also know that you're here because you want to see some changes in your body, to look and feel like the best version of yourself!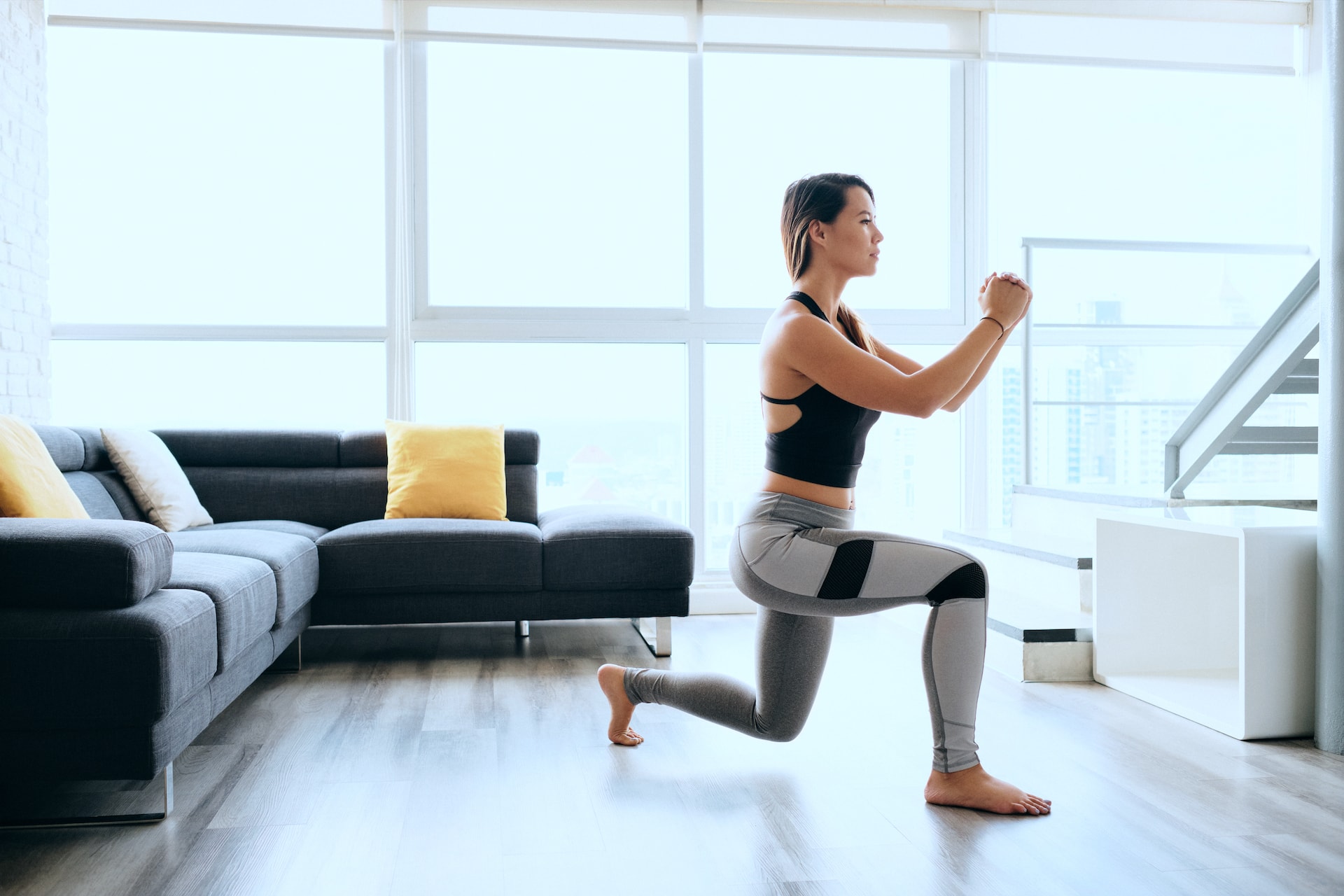 I bet some of this sounds familiar…
You know you have to workout, but you have no idea where to fit it into your busy day
When you do make time for a workout, you have no idea what to even do! (what's safe vs what's effective)
You open your fridge multiple times a day wondering what to eat, and then end up making a piece of toast because you don't have the energy to put a healthy meal together.
Your clothes don't fit like they once did and you really don't like the idea of buying all new clothes (you'd rather just fit into your old clothes!)
I get it… You want results.
But have no idea where to start and you feel like you have no time because all you do is take care of everyone else in your family. Well you can keep taking care of your family like the supermom that you are, because my job is to take care of YOU!
I've been working with mamas for the last decade to help them look and feel their best.
Over the years I have witnessed the struggles that new moms face, and to be honest, it almost scared me out of having babies myself! But when I gave birth to my daughter, I realized that all the training I had done over the years, actually put me in the perfect position to know exactly how to recover from pregnancy and childbirth, and I did just that!
In other words, my method WORKED!
I'm not telling you this to brag (trust me I have my struggles.. We all do). I'm telling you this because if it's one thing I understand, it's how to prioritize health and fitness in the midst of raising a baby.
And if I can do it, so can you. There's nothing special about me. I just have a long history of working with moms and it set me up for success because I knew EXACTLY what I needed to do to get back in shape post-baby.
Trust me when I say I WANT that for you!
You deserve to feel like the best version of yourself. You give and give to make sure everyone in your life is well taken care of, and I want to be that person for YOU! Let me take that one thing off your plate for you, and set you up on a solid plan to get you to your goals.
With my help, you can focus on being the supermom that you are, and I can help you feel like one 😉.
Here is what you'll get when you join
12 Weekly Plans
Each week, you will get access to the focus of the week, where we will work to build a sustainable and realistic lifestyle to get you to your goals.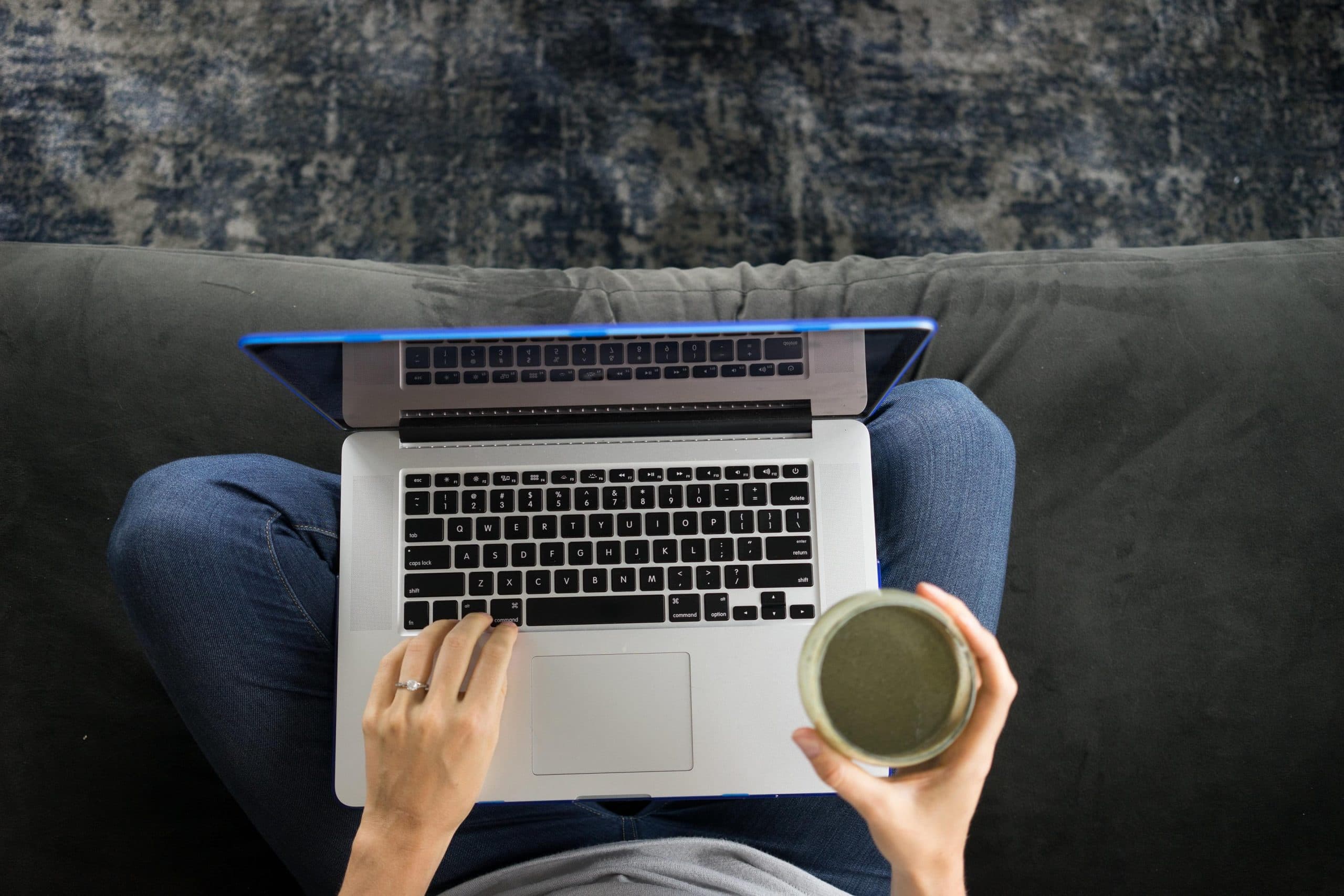 Group Coaching
In order to help you thrive, we will kick off each week with a group coaching call to discuss the upcoming week and get clear on what you need to do.
3 One-on-one calls
Every month, we will meet (virtually) to discuss how the plan is working for you and if we need to make any tweaks to the program to suit your needs.
Mama Community
The biggest benefit to working in a group setting is to have other mamas who are struggling with the same things as you, to lean on throughout the program!
On top of all that, just knowing that I'm there keeping tabs on you, will hold you accountable so that you actually do the work you know you need to do to get where you want to be!
Imagine…
​waking up in the morning, knowing exactly when your workout will be, how long it will take, and what it will consist of?
Having a personalized plan that is just for you, and not some random workout you find on youtube?
Opening your fridge and seeing days worth of meals that you can just grab and eat (faster than the time it takes to make toast)?
Fitting into your pre-pregnancy clothes and feeling an air of confidence every time you step out the door?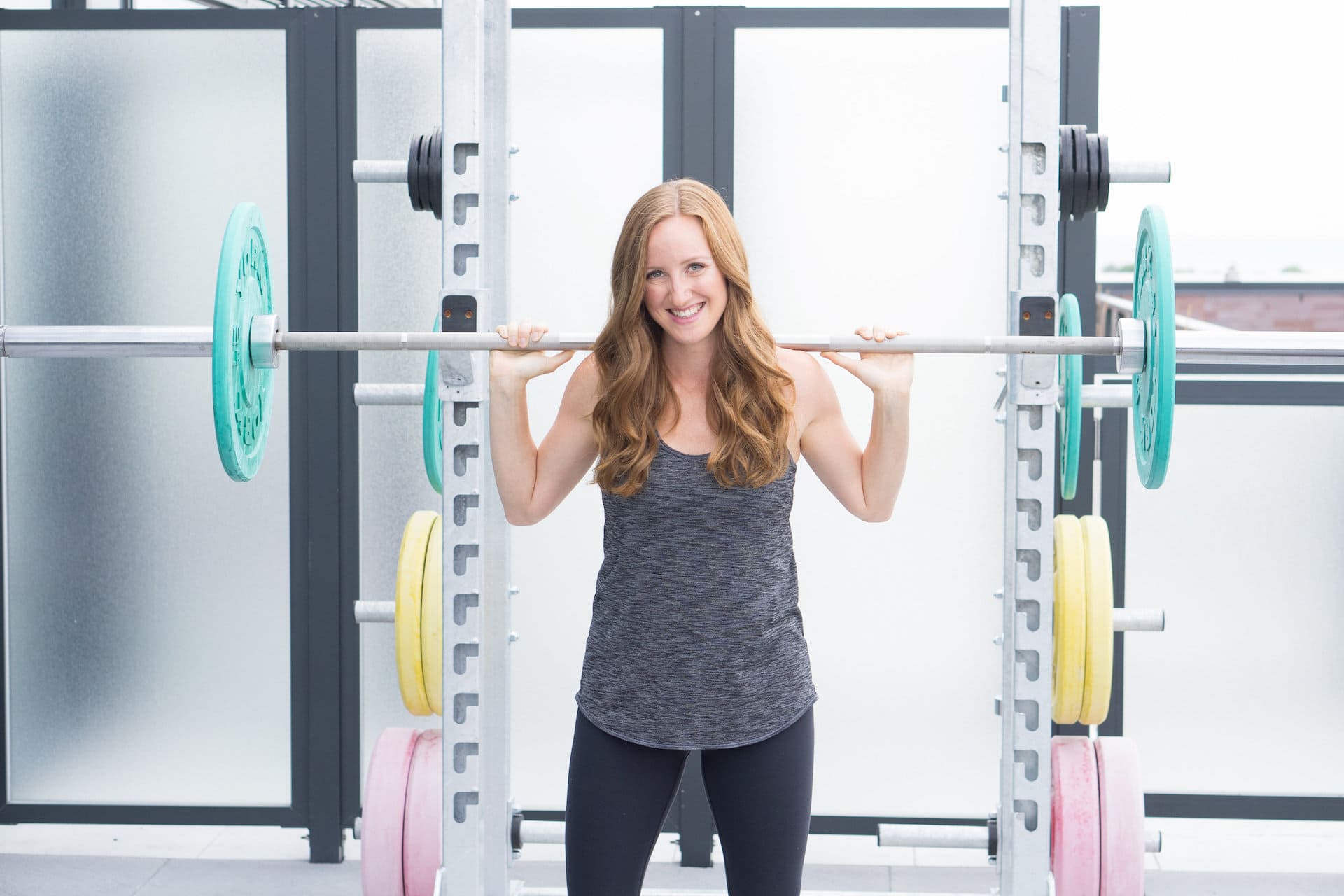 What people are saying about glowing mama coaching:
Leigh Ann Rodick
"Before this program I was not eating well and I didn't know how to incorporate regular exercise into my daily routine and as such I felt like I just couldn't recover from pregnancy and feel like myself again. Now I am eating well and exercising regularly and I finally feel like my pre-pregnancy self! I have so much more confidence and feel like I can do anything and even take up some of the sports I did pre-pregnancy like running and rock climbing. Thank you Stephanie for teaching me how to get my life back! "
Jayne Edmonds
"Steph really cares about her clients, their goals and their overall health. The program doesn't just consist of her sending a client recipes and workout videos. Rather, she takes a holistic look at various components of each client's health and makes personalized suggestions for positive changes. Steph also holds her clients accountable – she follows up on items that are "assigned" to the client to keep the client on track with her progress. I learned a lot from Steph and I feel as though I am more aware of what I am putting into my body than I was before starting the program."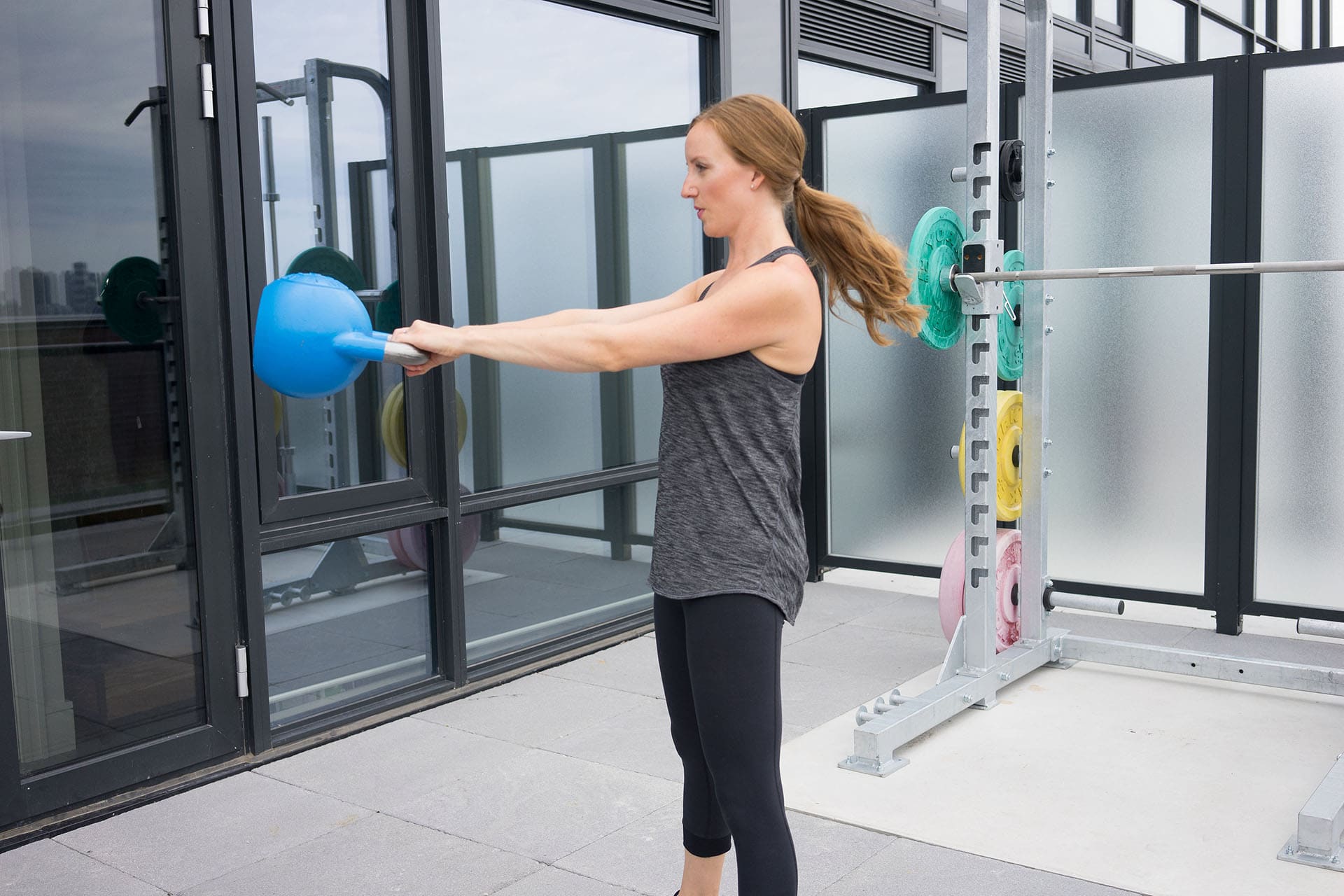 This program is the perfect fit for you if you…
​Are a new or veteran mom who can't seem to make time for yourself to exercise or meal prep
Are eager to make some changes but not sure where to start
Know you need accountability and coaching to get to your goals
Understand that investing in your health will pay off in spades for you and your family
Are you ready to get serious about your goals? There's no time like the present!