Are you ready to live your best life?
Let me help you understand your triggers, release limiting beliefs, and embrace life's lessons to manifest a future aligned with your highest self.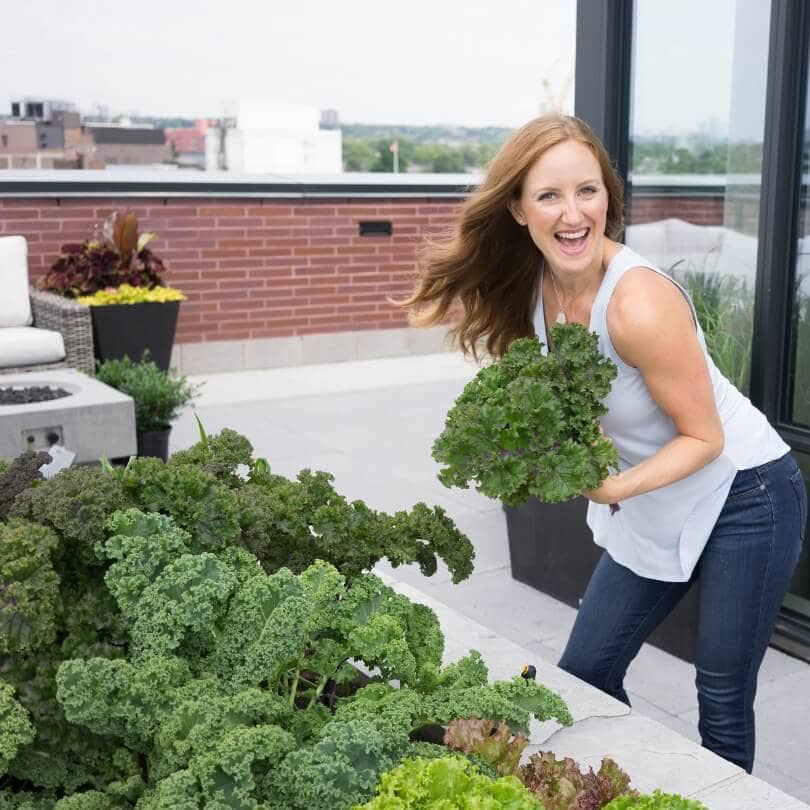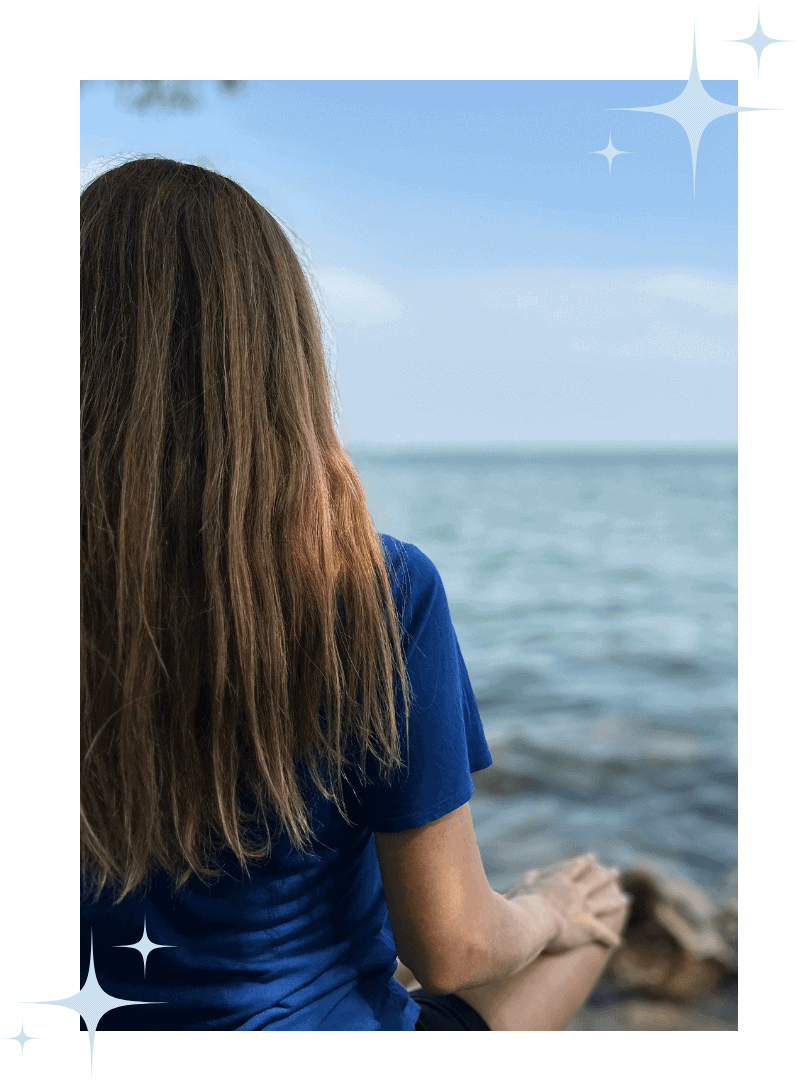 Imagine if you could understand your triggers, and how to navigate them as they come up? This would result in a better relationship with yourself and those around you.
Imagine if you could release the limiting beliefs that you're not good enough or worthy of what you desire? This would result in knowing when and how to walk away from people and circumstances that don't align or drag you down.
The problem is that most of us aren't even aware of the fact that we are acting largely from habitual unconscious neural pathways, and that makes us feel like a victim to circumstance,  
But what if we realized that life is actually trying to alert us to a lesson that needs learning every time something "bad" happens to us.  Here we are, missing out on lessons from God/Source/Universe because we're too busy feeling sorry for ourselves. 
Getting into the habit of tapping into the lesson presenting itself, will have us feeling grateful and blessed for the wisdom, and will allow us to move forward more intelligently, and manifest a beautiful life, aligned with your highest self.
Join the next round of Shadow Work with Steph on Saturday October 28th from 1-4pm EST live and interactive on zoom!
 A 1 day intensive to uncover and release limiting beliefs and old programming so that you can live your best life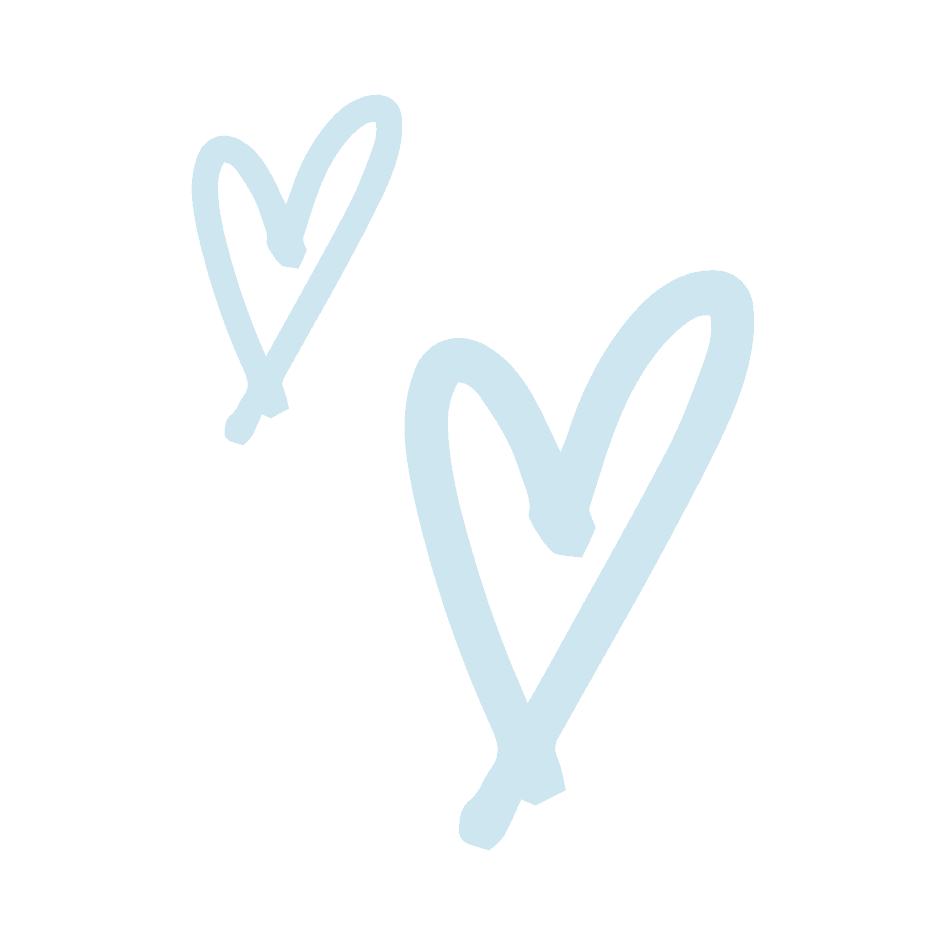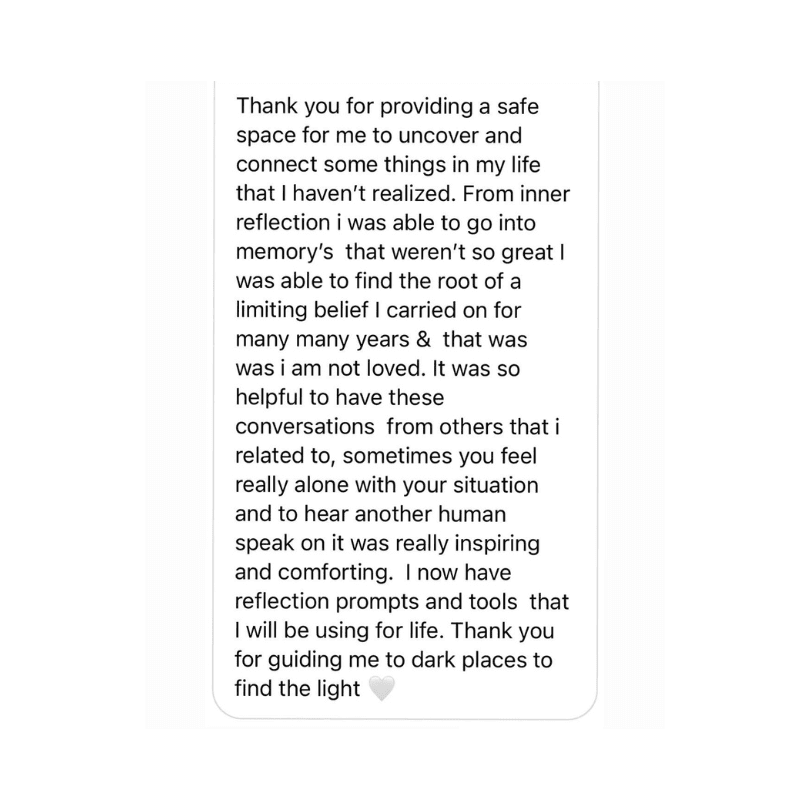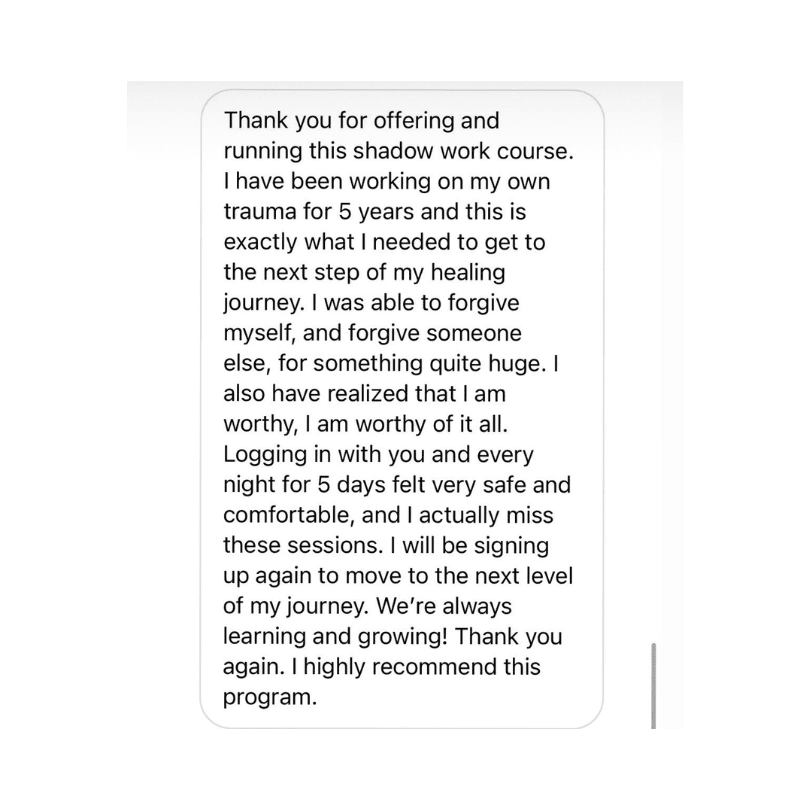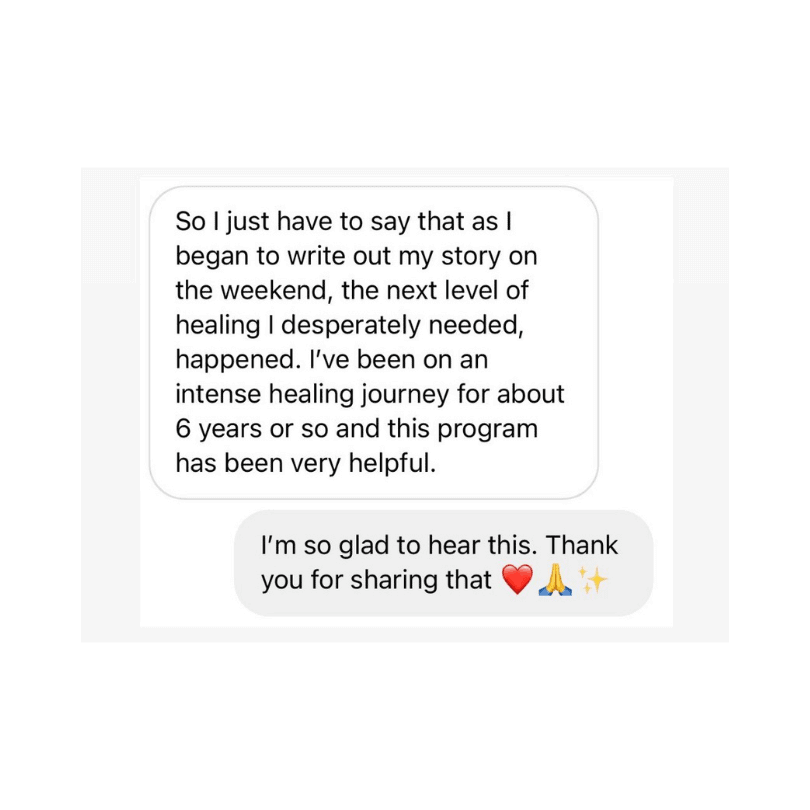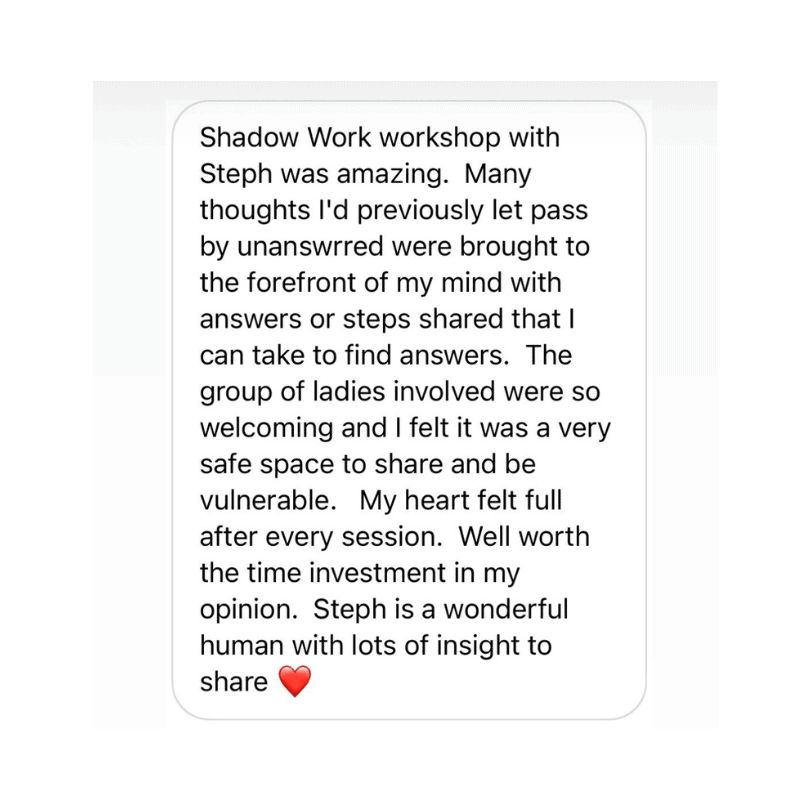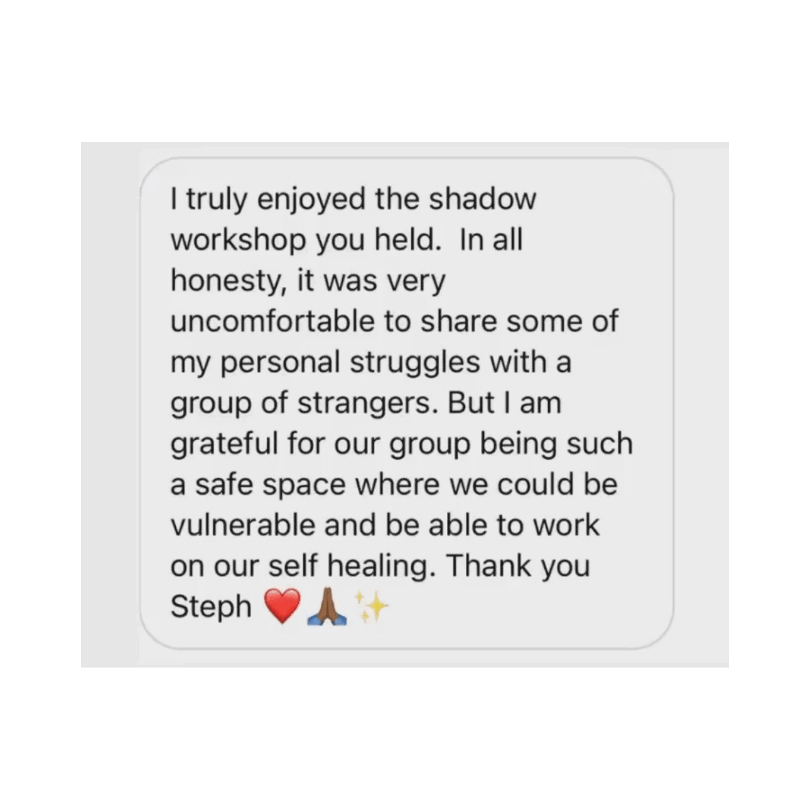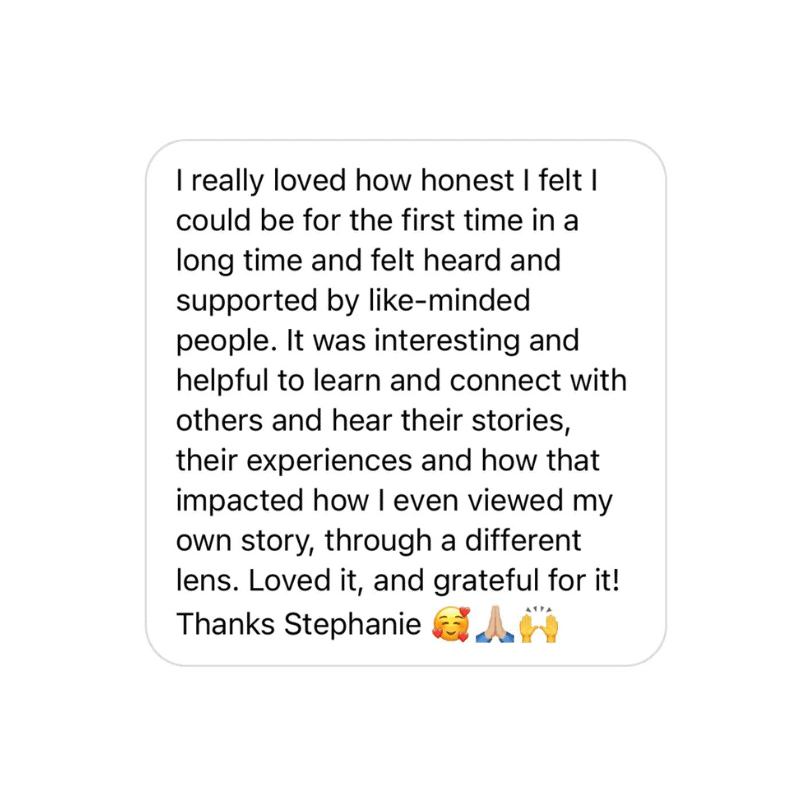 Shadow Work with Steph is the perfect fit for you if…
you need clarity on why your life isn't where you want it to be
you're aware that you have limiting beliefs but not sure how to work through and release them
You are ready to take your power back and live in peace, love, and self awareness
Here are the 5 modules we will cover:
01

What's Your Story (highlight themes, limiting beliefs, patterns, habits, traumas)

02

Shifting perspectives and working through limiting beliefs

03

Radical self responsibility & introspection

04

Expressing Gratitude for adversity

05

Integrating the lessons through intention and boundary setting
Once you learn this process, you will be able to repeat it in any difficult situation going forward. This work has changed my life and I'm excited to walk you through it!
In the past, you may have been disappointed by relationships ending, falling off the wagon with health & fitness, or struggling to find a fulfilling and lucrative career.
Your heart is in the right place, but you are deeply programmed to deal with adversity in a certain way, and it's likely exactly the way your parents faced hardship. Maybe you grew up in a place where yelling and chaos was the norm and that is simply how you are wired to show up.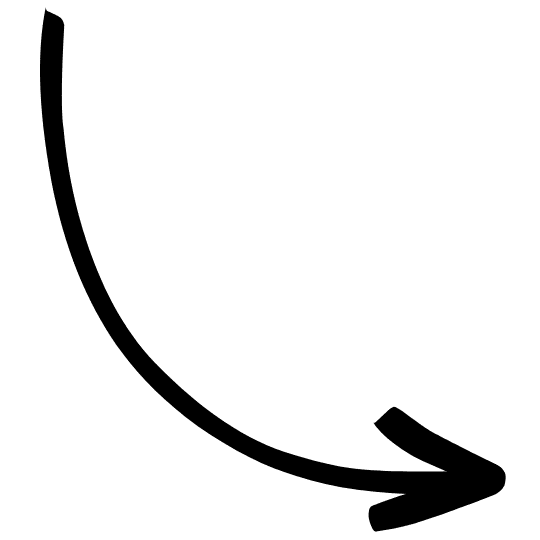 But here's the good news!
The human brain can be re-wired with new, and more effective habits when it comes to responding to adversity. 
All it takes is a deep understanding of the root cause of the programming that is currently playing out in your life, wreaking havoc on your ability to find success in any area of your life.
Once you understand where a certain habit is coming from, we can begin to strategically unpack it and release the hold that it has on our behaviours.
From there we can get on the path of manifesting the partner/job/life of your dreams!