Health & Fitness for All Stages of Motherhood
Guide to quick and healthy meals & snacks for busy mamas.
because being a mom is hard enough. Let me help you simplify healthy eating so you can feel and look your best!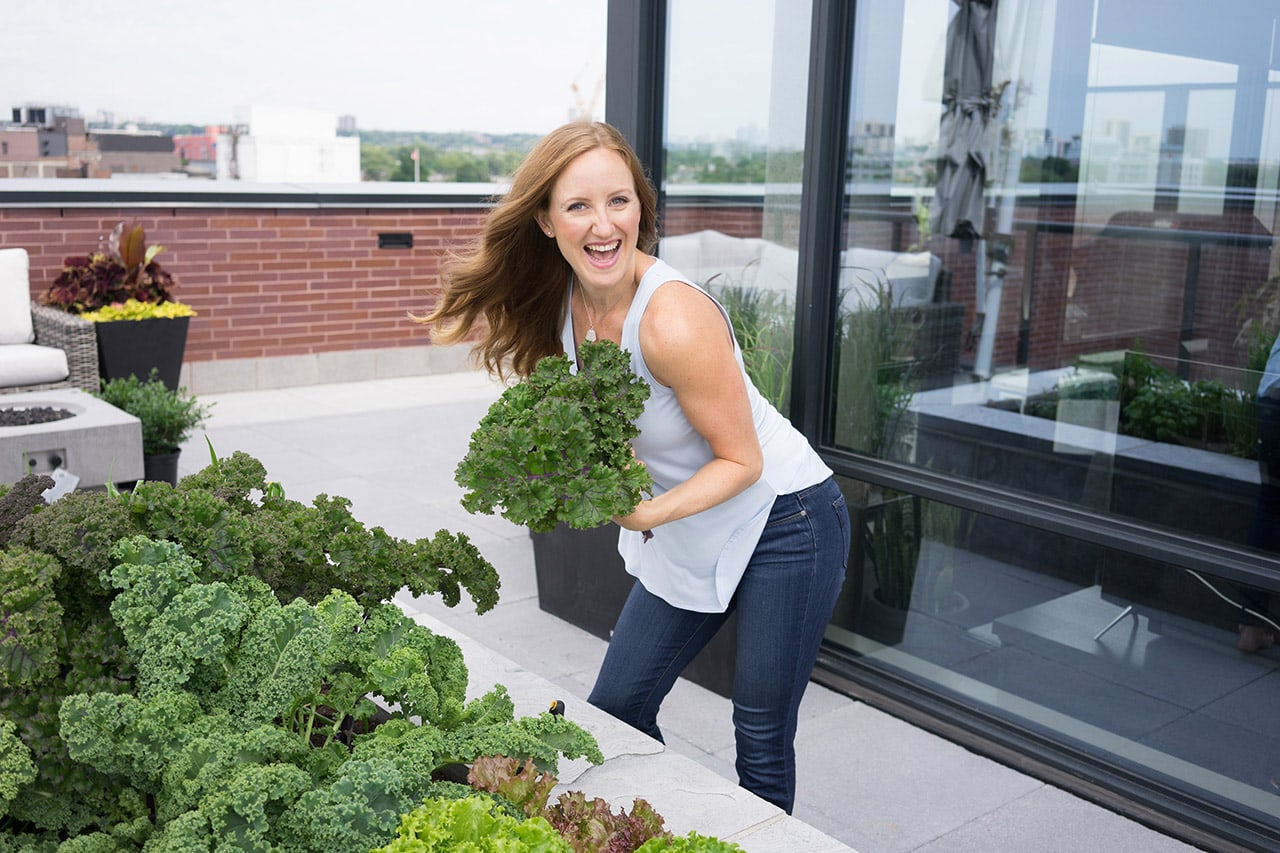 I'm Steph Sibbio, creator and founder of Glowing Mama Health & Fitness. As an exercise physiologist, holistic nutritionist, and mama, my goal is to help you look and feel your best throughout all the stages of motherhood, from pre-conception to postpartum. I have the tools and expertise to help you feel like the most vibrant version of the supermom that you are (or plan to be).
You ready to glow, mama?
Guide to quick and healthy meals & snacks for busy mamas.
because being a mom is hard enough. Let me help you simplify healthy eating so you can feel and look your best!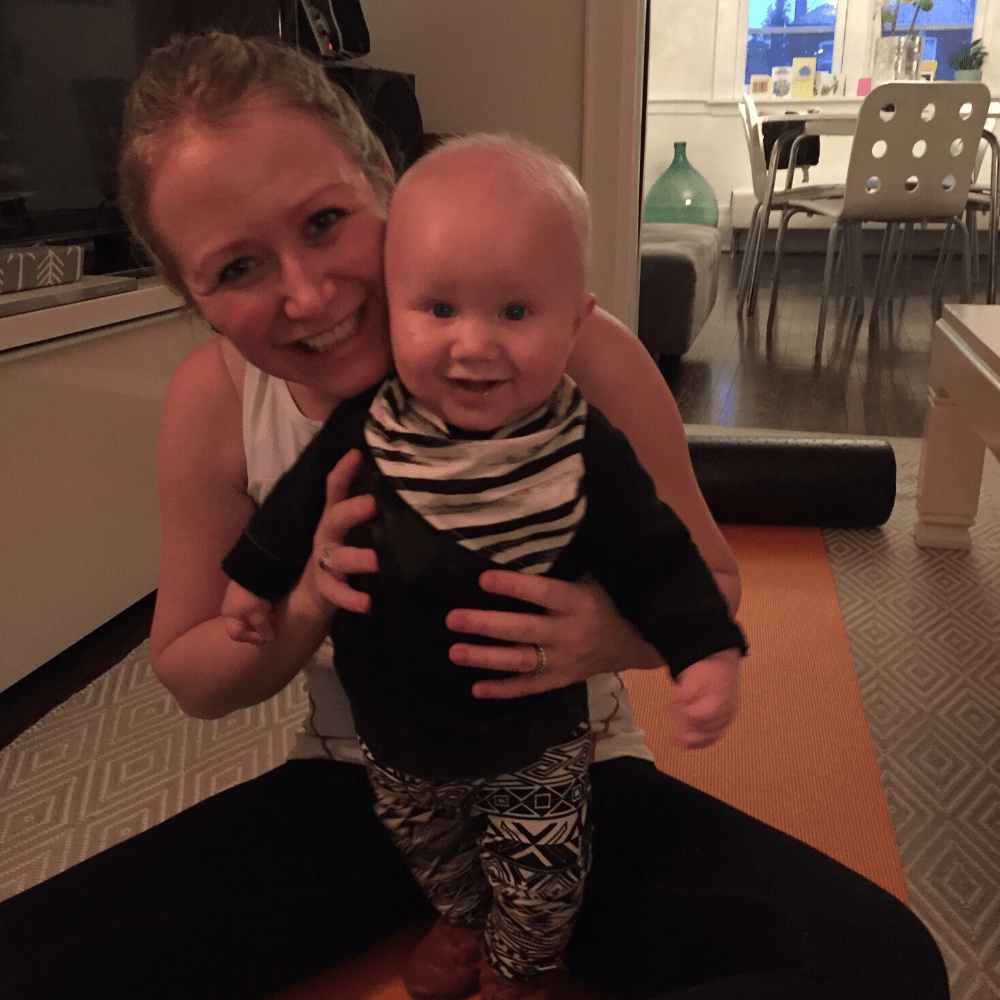 Christy Macleod
"The Glowing Mama Program offered me some great easy recipes that I was able to commit to making even with a baby on my hip. I loved the Workouts that Steph created for this program because I could do the entire workout in my living room with just a few additions like weights, a chair, mat and resistance bands. I actually looked forward to the workouts and found them easy to squeeze into my evening before dinner. Overall this program suited being a new mom with little time and little desire to get out to a gym when you wanted to be at home to kiss your little man goodnight!"
Ali De Bold
"Steph understands the post-baby body better than any trainer I've worked with. I now have 2 kids and both were born by c-section. She had me in the best shape of my life in a matter of months, while taking extra care to consider my injuries."
Robyn Morrissey
"Glowing Mama 101 was what got me out of the trenches! I am a first-time mom who needed to get back to working out, but wanted to do it safely.  Glowing Mama 101 did just that – it gave me a very manageable but effective workout that I could do as much as I wanted. Something to help me get rid of my baby blues.  And the nutrition / mental health aspect of it made the program so well rounded. Stephanie has been so supportive through this whole program – I would highly recommend this to any new mom."
Jo Rivard
"I have really appreciated Steph's knowledge of the pregnant and post-natal body and her ability to motivate during the early post-natal months when working out can feel challenging and a little overwhelming."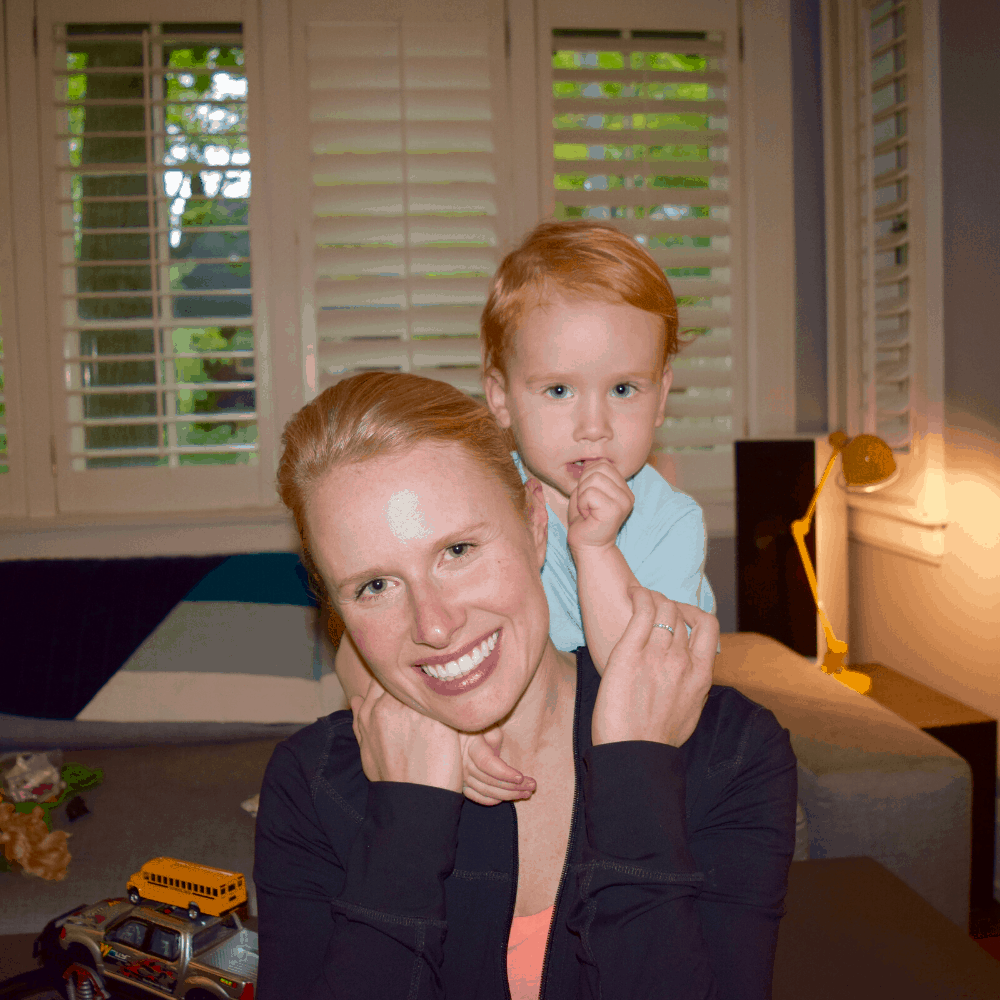 Julia Robarts
"Now that I have two young kids, it seems impossible for me to find time to go to the gym. But Steph makes it easy. I know I can commit to using the short windows of time I have when the kids are napping. Steph is also current with all the latest fitness trends and shares tips on nutrition and meals. I feel like I have access to an industry expert on how to make the most of my exercise time and the best foods for my body and family. Thanks to Steph, I feel stronger and healthier, and am better able to keep up with my kids!"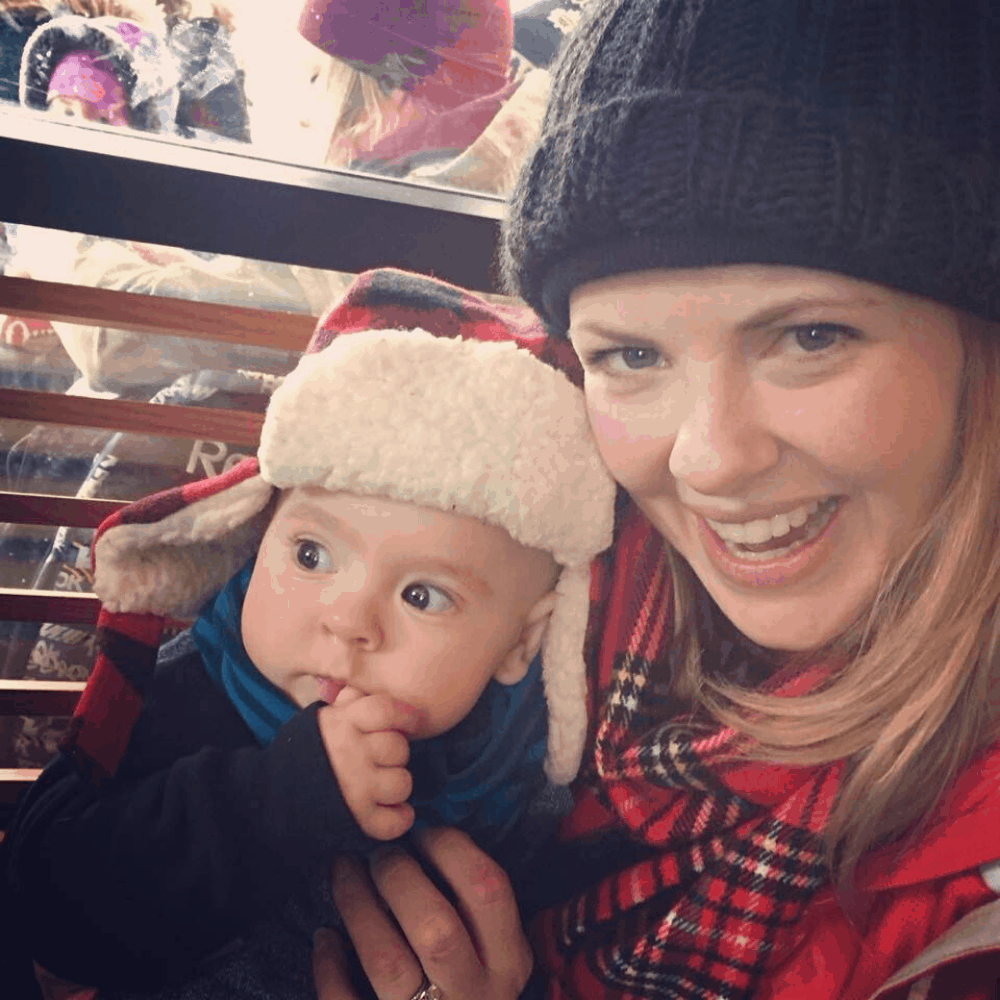 Meghan Napier
"Glowing Mama 101 helped me to see how easy it is to plan to make time for myself. So many other workout plans or programs place unrealistic pressure on moms to carve out large portions of time or strict diets with complicated meal plans that set people up to fail. I saw amazing results, felt more energized and have easily integrated many of the principles into my daily routine."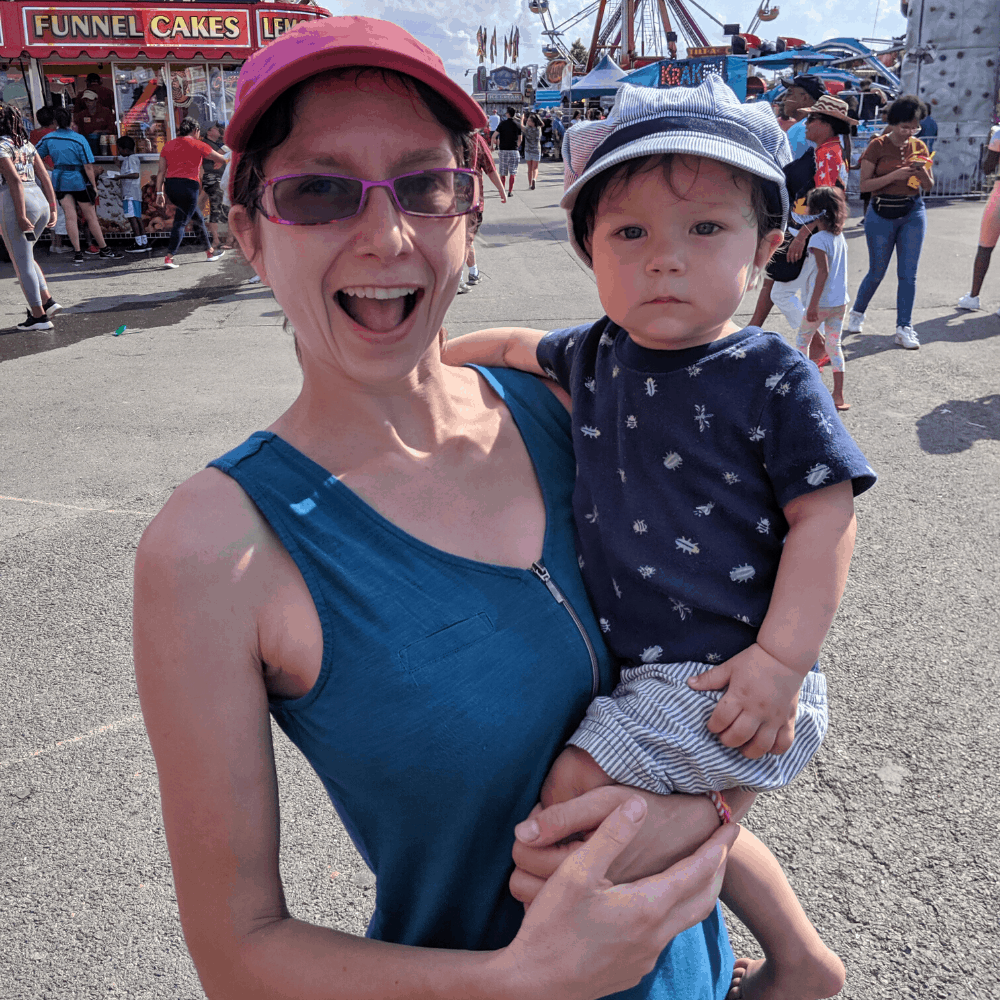 Leigh Ann Roddick
"Before this program I was not eating well and I didn't know how to incorporate regular exercise into my daily routine and as such I felt like I just couldn't recover from pregnancy and feel like myself again. Now I am eating well and exercising regularly and I finally feel like my pre-pregnancy self! I have so much more confidence and feel like I can do anything and even take up some of the sports I did pre-pregnancy like running and rock climbing. Thank you Stephanie for teaching me how to get my life back!"
Jayne Edmonds
"Steph really cares about her clients, their goals and their overall health. The program doesn't just consist of her sending a client recipes and workout videos. Rather, she takes a holistic look at various components of each client's health and makes personalized suggestions for positive changes. Steph also holds her clients accountable – she follows up on items that are "assigned" to the client to keep the client on track with her progress. I learned a lot from Steph and I feel as though I am more aware of what I am putting into my body than I was before starting the program."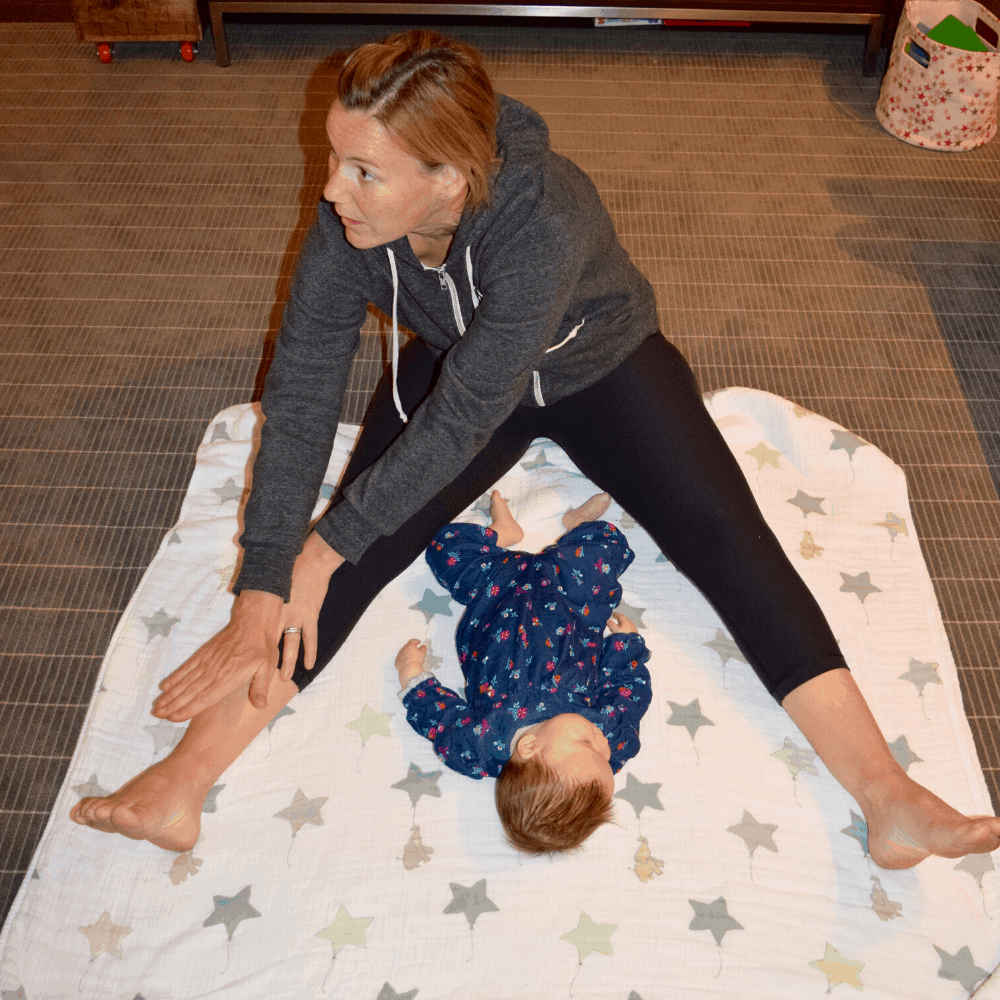 Catherine Gillis
"Steph is amazing! She helped me get back into shape after my first pregnancy… she was patient and flexible and very supportive. I never felt so good! During my second pregnancy I continued to workout with Steph, she adjusted the workouts to accommodate how I was feeling."
Allison Venditti
"I was at a pretty low point in July – lot of personal stress and realized I was spending ZERO time on me. I sat down and decided I needed help to get the things I wanted. I wanted to start running.  I wanted to get back into the jeans that I had put in a bag to go to Goodwill – a lack of fitness that I was blaming on my 21 month old. I needed to learn how to eat again after developing some REALLY negative associations with food after having 2 children with life threatening food allergies.  I worked with Stephanie online.  I lost 20 pounds, lots of inches and I pick me first. I am working on a 5K. And when I am stressed I run (guess how much I RUN!) The jeans are out of the bag and while they don't ALL fit – they are all pretty damn close! Thanks Steph!"
As we gear up to send our children back to school, there are some things we need to consider, as we (and our children) enter unprecedented territory. There seems to be a divide between those who are appalled at the mandates, and those who believe the mandates are just...
read more