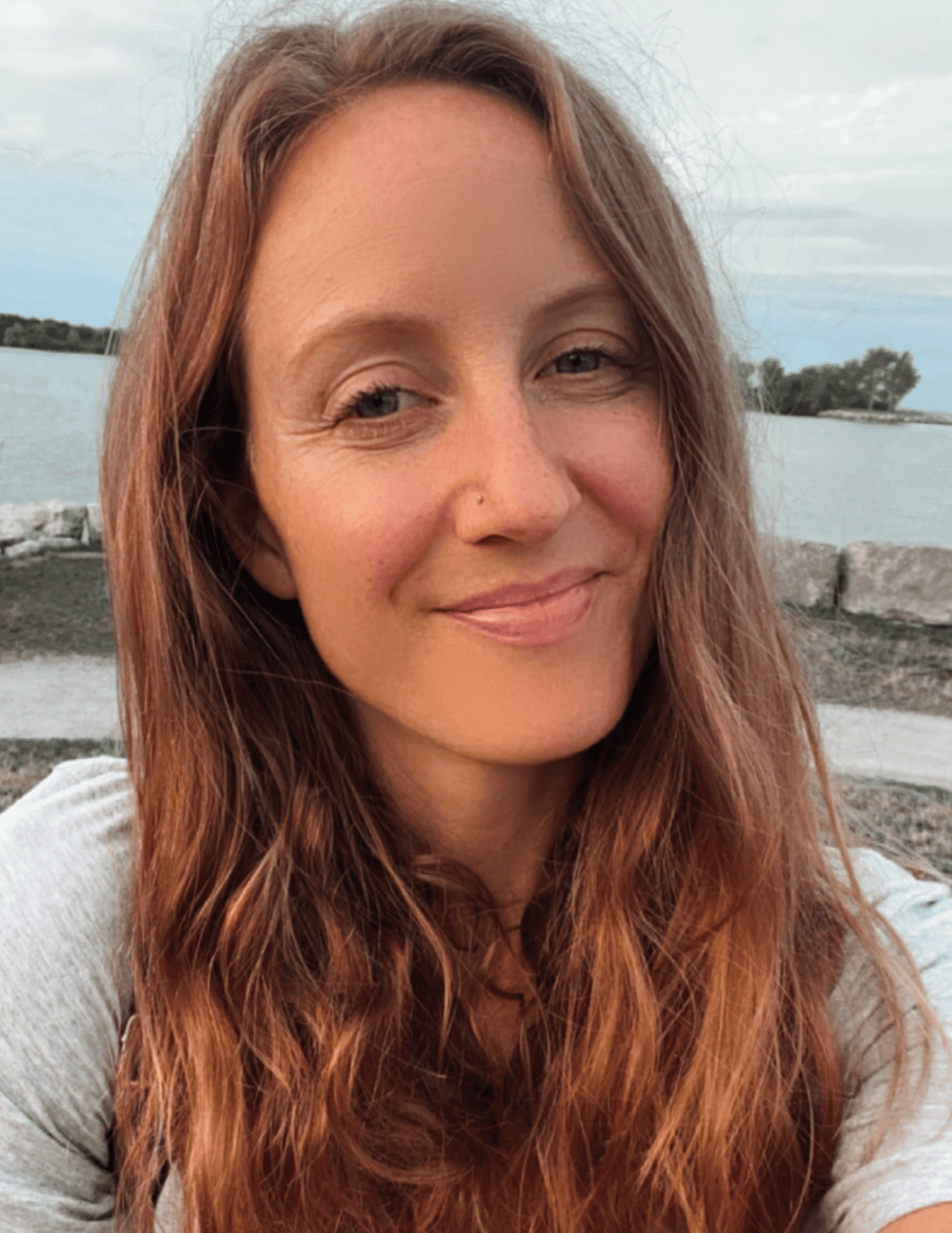 I understand the challenges of overcoming limiting beliefs. These beliefs will have you doubting your capabilities and self worth, and running old programming that keeps you stuck in lack and limitation.
Allow me to guide you in the process of uncovering your true potential through turning adversity and hardship into valuable lessons that can help you learn, grow, and evolve on a soul level.
I can help you gain insights into your triggers and equip you with the skills to effectively navigate them as they arise so that we can move into a place of self awareness and improve upon the ways in which we respond to adversity, for an all around positive and peaceful lived experience.
My goal is to help you become a magnet for love, success and abundance.
Stephanie has been a fitness professional for over a decade. Eventually adding holistic nutrition into the mix to offer a well rounded health service to her clients.

Over time, it became clear that the best way to help clients achieve health and fitness goals was to help them with their mindset.  Many of us struggle with limiting beliefs around self worth, which blocks us from reaching our full potential.

No matter what goals you have (career, love, health etc.), it must start with uncovering limiting beliefs and unconscious programming that may be getting the way of accomplishing them.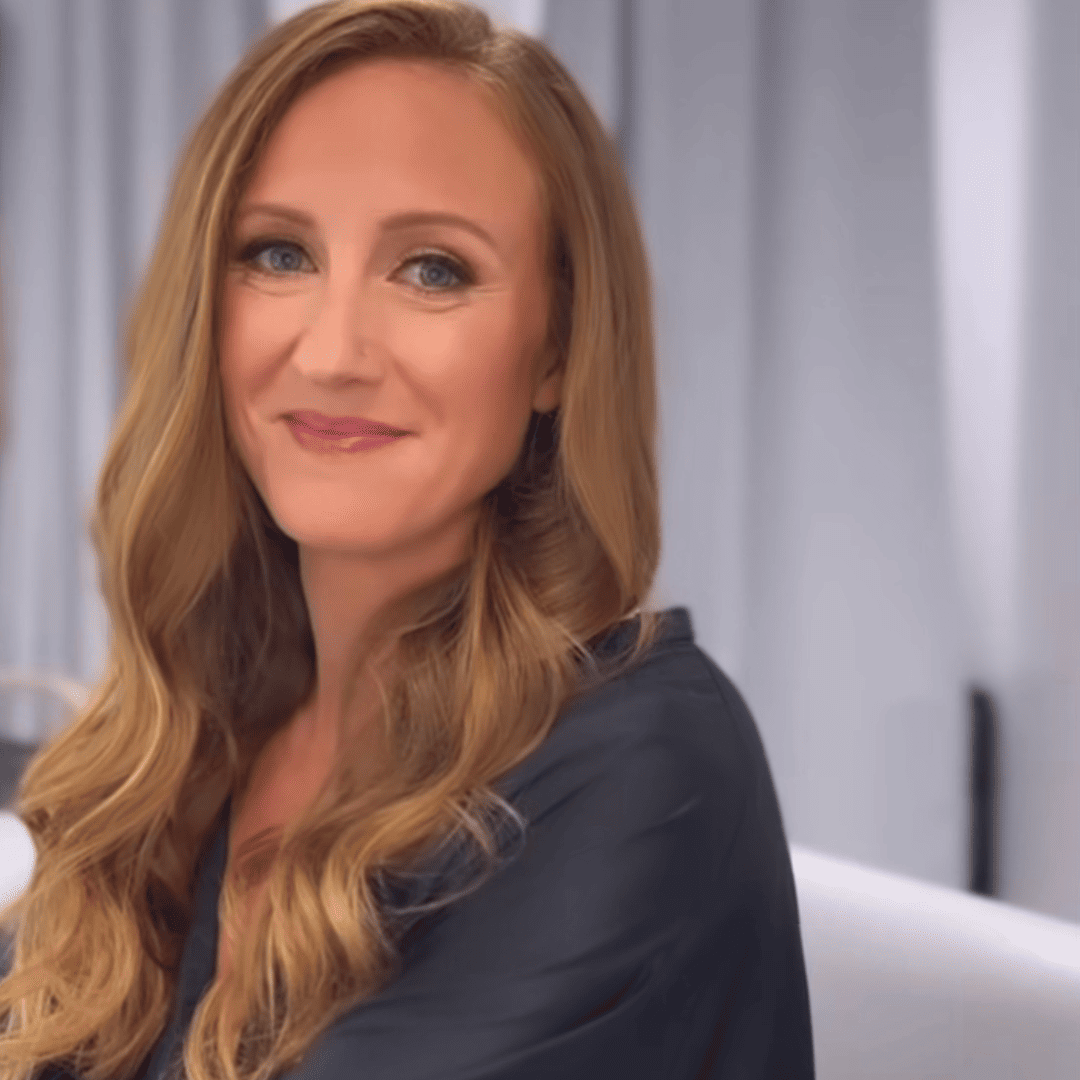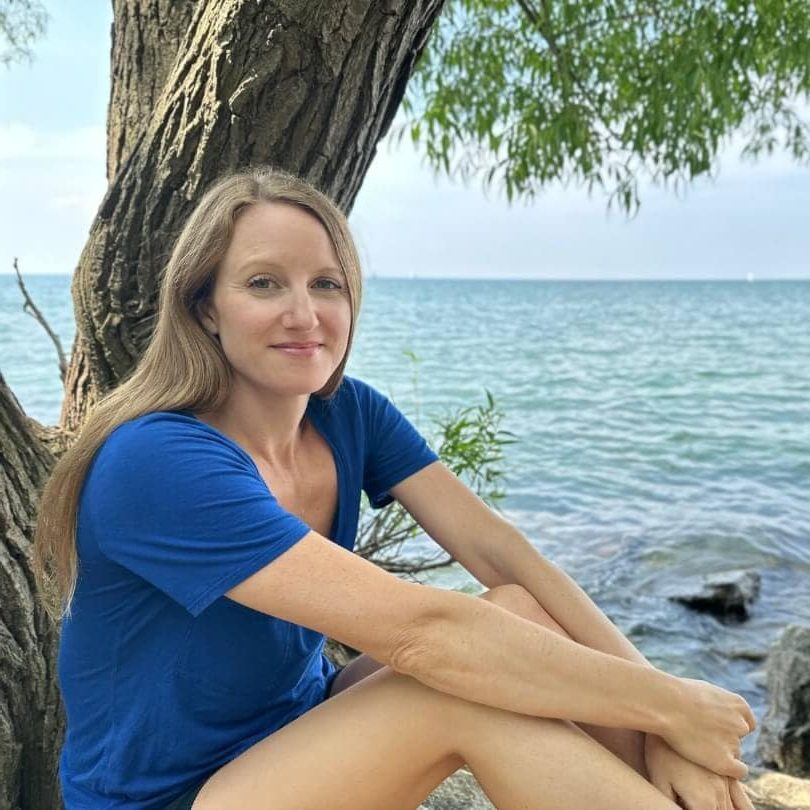 Once we can shed light on and observe these "shadow" parts of ourselves and extract the lessons and themes that they present, we can utilize them for growth and evolution.
From that point, your potential is limitless, not only in terms of reaching health and fitness goals, but in manifesting the most beautiful life you could ever imagine in all aspects.
Shadow Work with Steph was created as a simple and effective process to unpack your life story, pull themes and patterns, and gain an awareness around the life we have created up until this point.
From there, we can move forward more intelligently by finding the root of our limitations and releasing them, making room for new and improved connections in the brain that are aligned with success, love and abundance.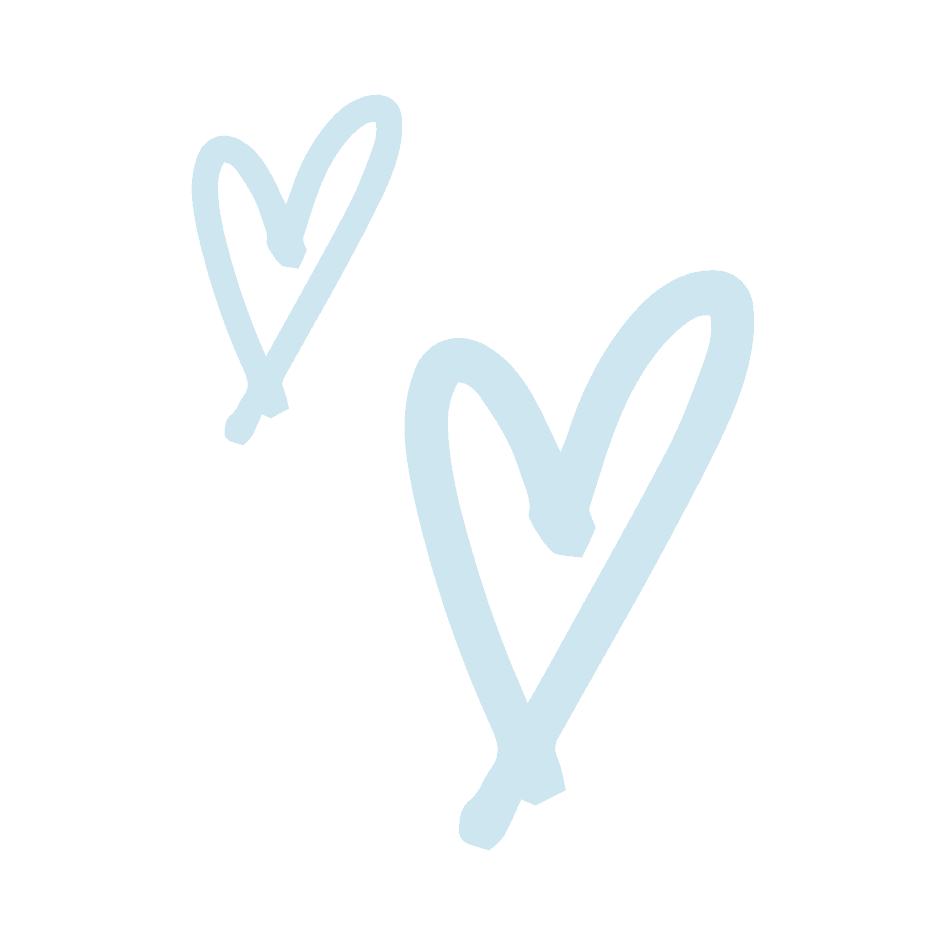 Thank you for providing a safe space for me to uncover and connect some things in my life that I haven't realized. From inner reflection I was able to go into memory's that weren't so great I was able to find the root of limiting belief I carried on for many many years & that was I am not loved. It was so helpful to have these conversations from others that I related to, sometimes you feel really alone with your situation and to hear another human speak on it was really inspiring and comforting. I now have reflection prompts and tools that I will be using for life. Thank you for guiding me to dark places to find the light <3
Thank you for offering and running this shadow work course. I have been working on my own trauma fo r5 years and this is exactly what I needed to get to the next step of my healing journey. I was able to forgive myself, and forgive someone else, for something quite huge. I also have realized that I am worthy, I am worthy of it all. Logging in with you and every night for 5 days felt very safe and comfortable, and I actually miss these sessions. I will be signing up again to move to the next level of my journey we're always learning and growing! Thank you again I highly recommend this program.
Shadow Work workshop with Steph was amazing. Many thoughts I'd previously let pass my unanswered were brought to the forefront of my mind with answers or steps shared that I can take to find answers. The group of ladies involved were so welcoming and I felt it was very safe space to share and be vulnerable. My heart felt full with every session. Well worth time investment in my opinion. Steph is a wonderful human with lots of insight to share <3