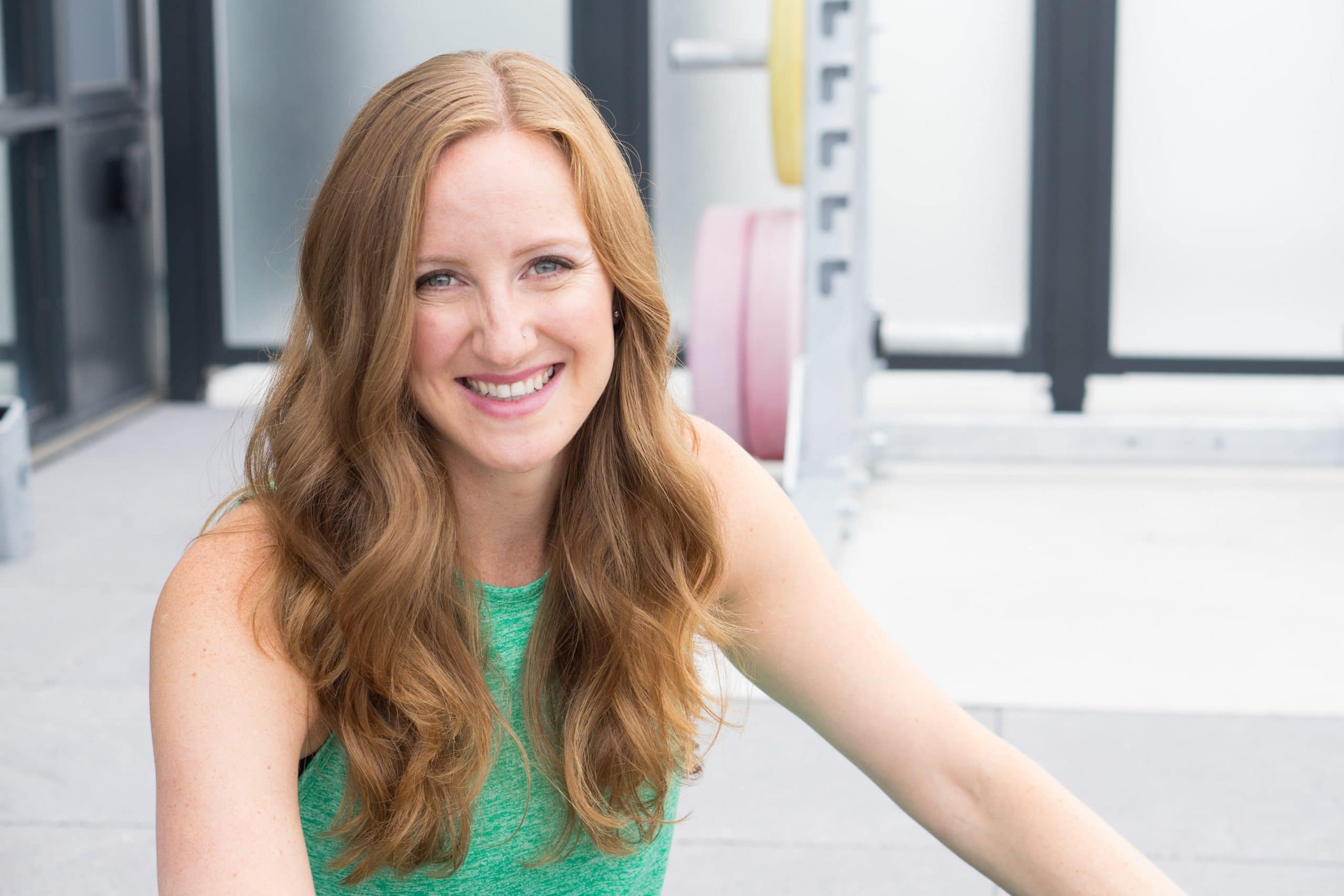 As a fellow mama, I know how hard it can be to prioritize your own needs while you navigate motherhood. Let me show you how simple it can be to optimize your health and fitness, and feel your best, in the midst of this crazy #momlife.
About Stephanie
Stephanie Sibbio is a Certified Exercise Physiologist (CSEP-CEP) and Holistic Nutritionist (CNP) who specializes in prenatal and postpartum health and fitness.
Steph has been working in the fitness industry since 2010, helping women work towards optimal health and fitness. Her approach is functional in nature, taking your needs, goals, and lifestyle into consideration, and working to help you achieve your goals.
Glowing Mama courses and coaching programs aim to help you through each stage of motherhood, so that taking care of your health becomes something that is realistic, manageable, and sustainable throughout the obstacles you will surely face during pregnancy, postpartum recovery and beyond.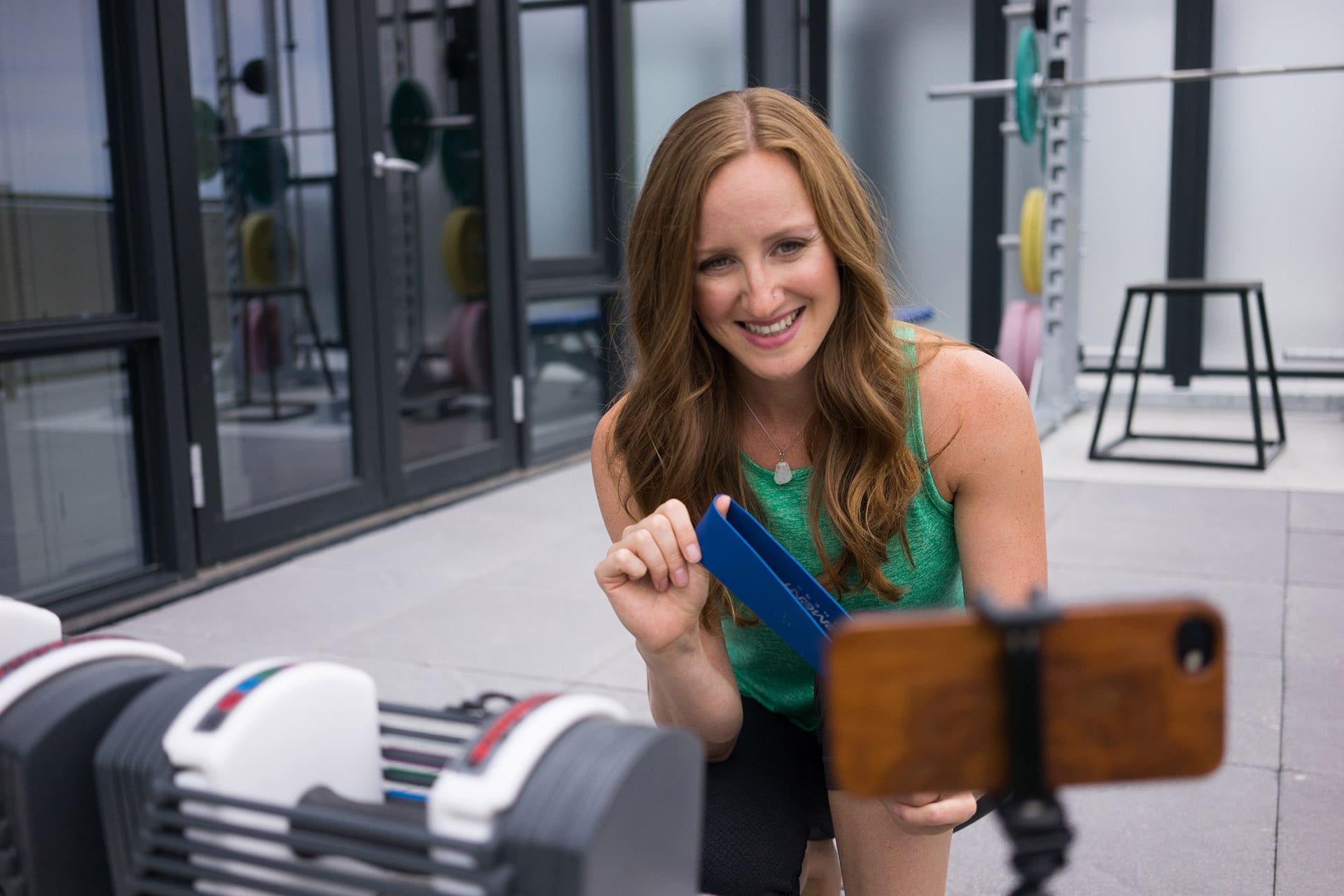 Book a Free Discovery Call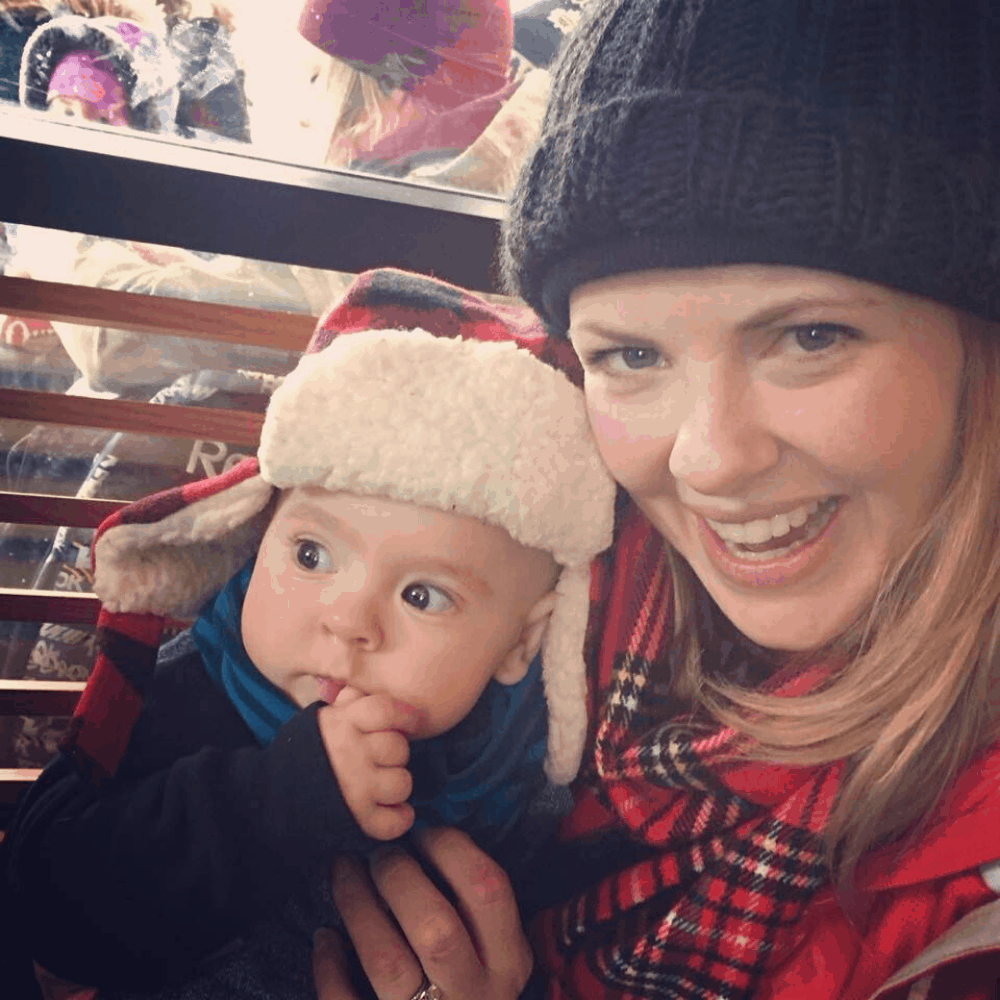 Meghan Napier
"Now that I have two young kids, it seems impossible for me to find time to go to the gym. But Steph makes it easy. I know I can commit to using the short windows of time I have when the kids are napping. Steph is also current with all the latest fitness trends and shares tips on nutrition and meals. I feel like I have access to an industry expert on how to make the most of my exercise time and the best foods for my body and family. Thanks to Steph, I feel stronger and healthier, and am better able to keep up with my kids!"
Jo Rivard
"I have really appreciated Steph's knowledge of the pregnant and post-natal body and her ability to motivate during the early post-natal months when working out can feel challenging and a little overwhelming."
Jayne Edmonds
"Now that I have two young kids, it seems impossible for me to find time to go to the gym. But Steph makes it easy. I know I can commit to using the short windows of time I have when the kids are napping. Steph is also current with all the latest fitness trends and shares tips on nutrition and meals. I feel like I have access to an industry expert on how to make the most of my exercise time and the best foods for my body and family. Thanks to Steph, I feel stronger and healthier, and am better able to keep up with my kids!"
Allison Venditti
"Now that I have two young kids, it seems impossible for me to find time to go to the gym. But Steph makes it easy. I know I can commit to using the short windows of time I have when the kids are napping. Steph is also current with all the latest fitness trends and shares tips on nutrition and meals. I feel like I have access to an industry expert on how to make the most of my exercise time and the best foods for my body and family. Thanks to Steph, I feel stronger and healthier, and am better able to keep up with my kids!"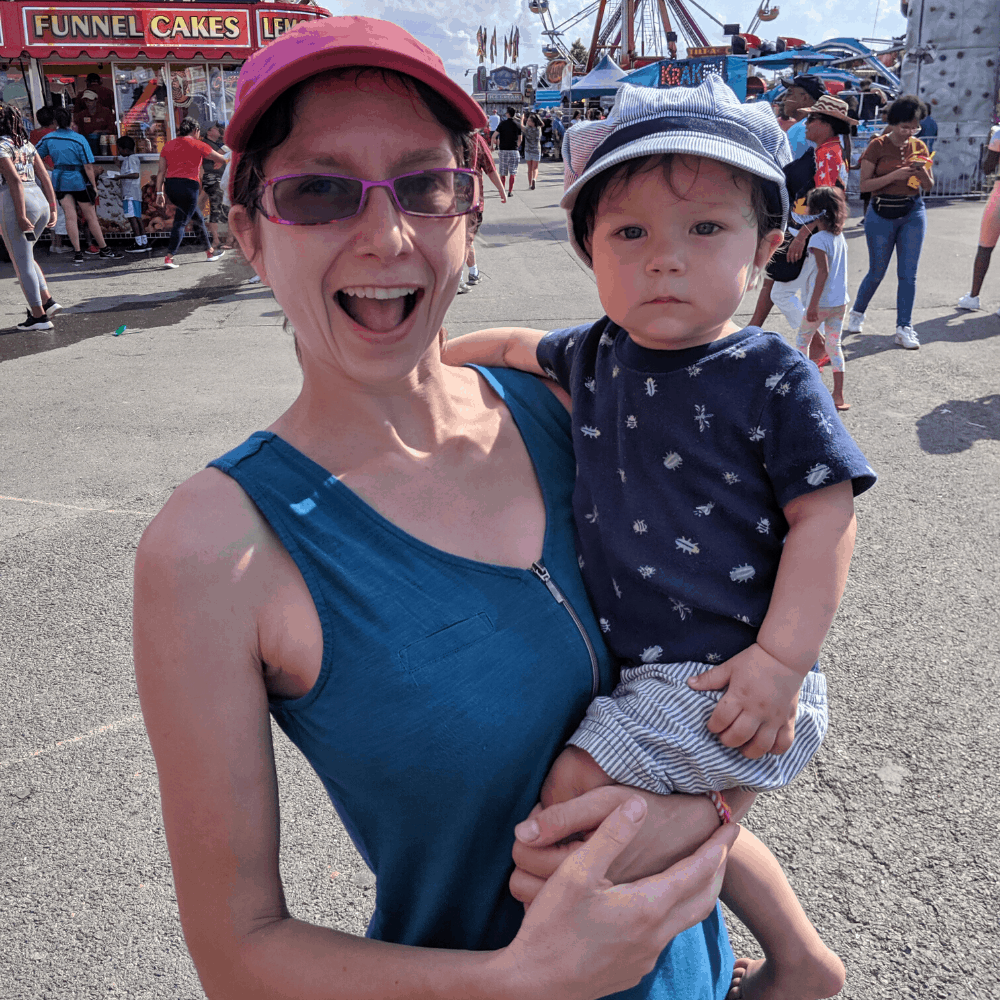 Leigh Ann Roddick
"Now that I have two young kids, it seems impossible for me to find time to go to the gym. But Steph makes it easy. I know I can commit to using the short windows of time I have when the kids are napping. Steph is also current with all the latest fitness trends and shares tips on nutrition and meals. I feel like I have access to an industry expert on how to make the most of my exercise time and the best foods for my body and family. Thanks to Steph, I feel stronger and healthier, and am better able to keep up with my kids!"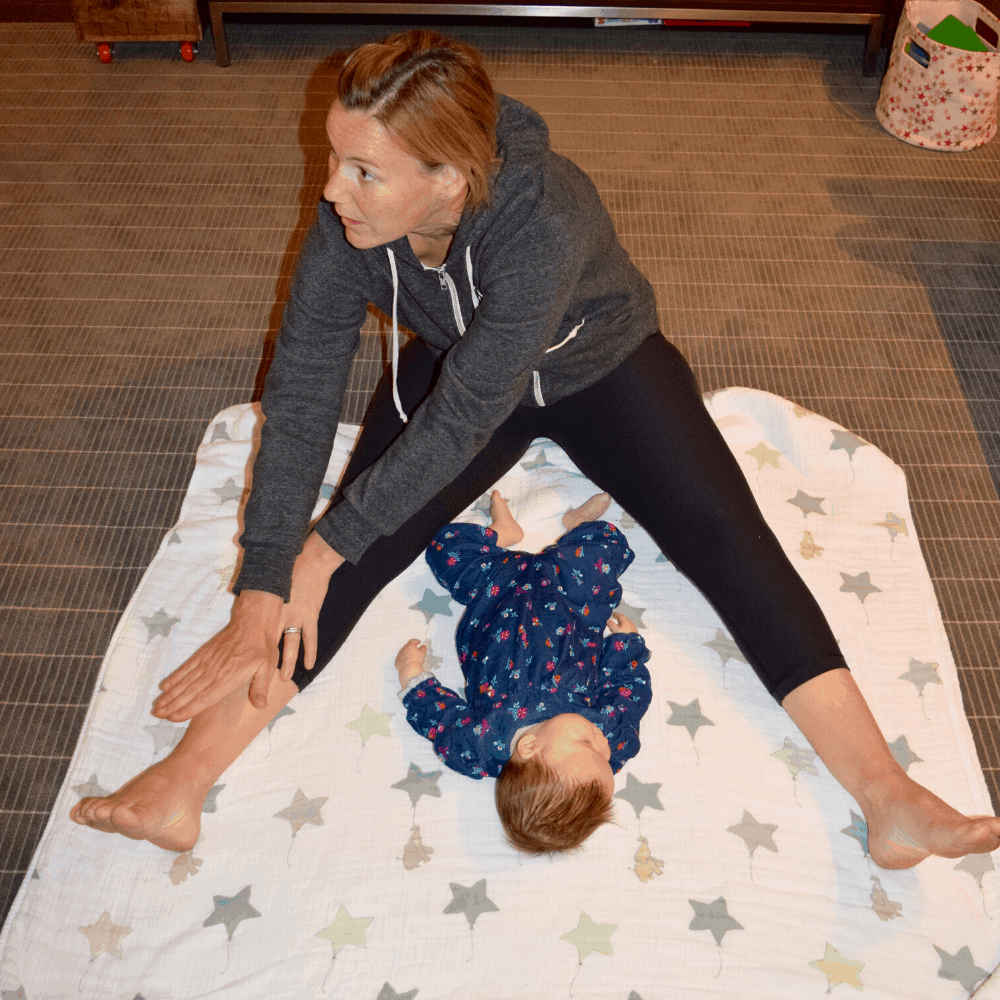 Catherine Gillis
"Steph is amazing! She helped me get back into shape after my first pregnancy… she was patient and flexible and very supportive. I never felt so good! During my second pregnancy I continued to workout with Steph, she adjusted the workouts to accommodate how I was feeling."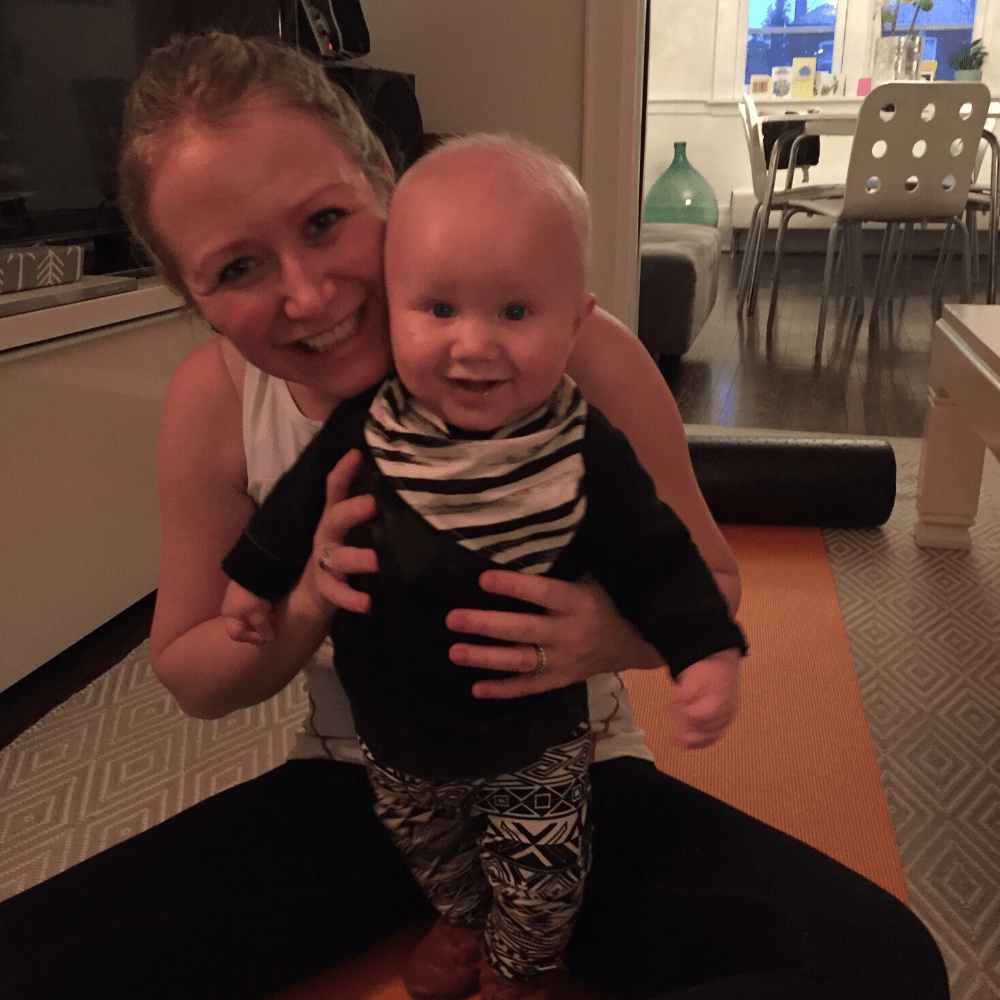 Christy Macleod
"Now that I have two young kids, it seems impossible for me to find time to go to the gym. But Steph makes it easy. I know I can commit to using the short windows of time I have when the kids are napping. Steph is also current with all the latest fitness trends and shares tips on nutrition and meals. I feel like I have access to an industry expert on how to make the most of my exercise time and the best foods for my body and family. Thanks to Steph, I feel stronger and healthier, and am better able to keep up with my kids!"
Ali De Bold
"Steph understands the post-baby body better than any trainer I've worked with. I now have 2 kids and both were born by c-section. She had me in the best shape of my life in a matter of months, while taking extra care to consider my injuries."
Robyn Morrissey
"Now that I have two young kids, it seems impossible for me to find time to go to the gym. But Steph makes it easy. I know I can commit to using the short windows of time I have when the kids are napping. Steph is also current with all the latest fitness trends and shares tips on nutrition and meals. I feel like I have access to an industry expert on how to make the most of my exercise time and the best foods for my body and family. Thanks to Steph, I feel stronger and healthier, and am better able to keep up with my kids!"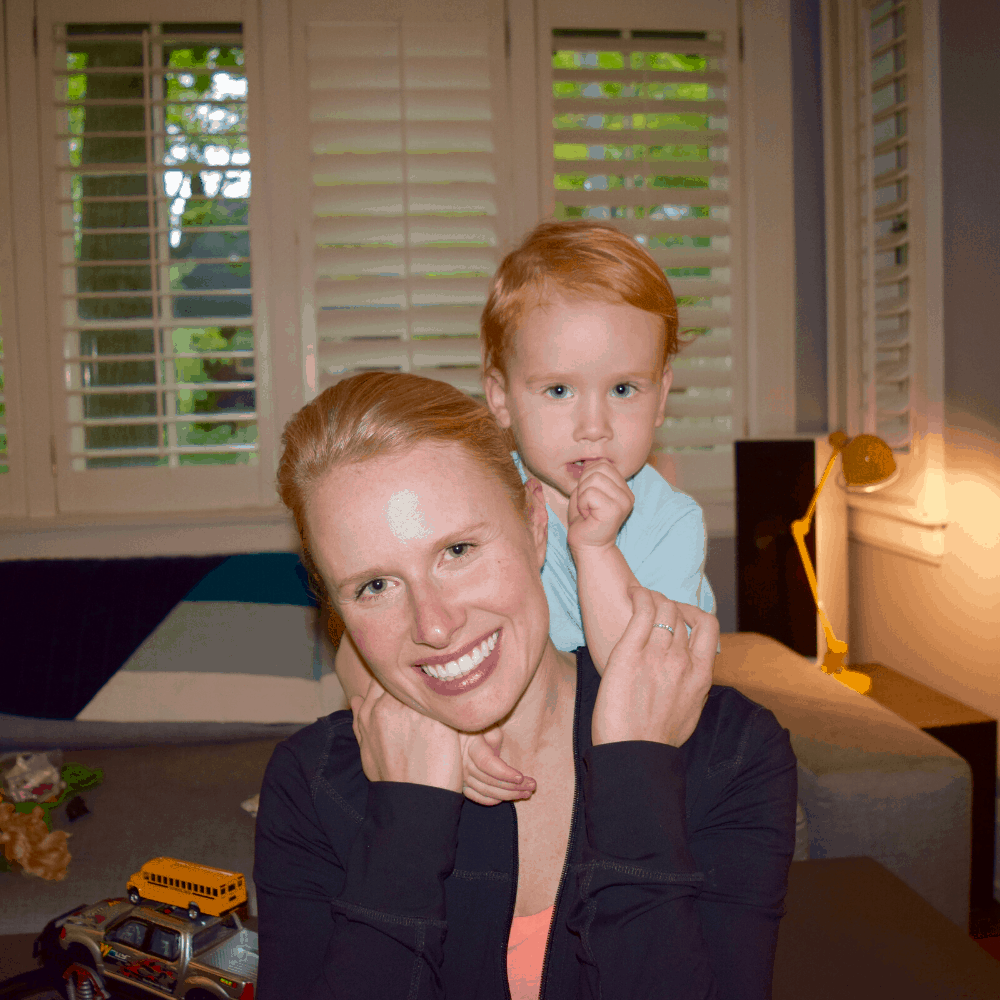 Julia Robarts
"Now that I have two young kids, it seems impossible for me to find time to go to the gym. But Steph makes it easy. I know I can commit to using the short windows of time I have when the kids are napping. Steph is also current with all the latest fitness trends and shares tips on nutrition and meals. I feel like I have access to an industry expert on how to make the most of my exercise time and the best foods for my body and family. Thanks to Steph, I feel stronger and healthier, and am better able to keep up with my kids!"