Chicken wings are one of the foods that I simply cannot live without.  I have found a way to keep them in my life without the guilt of the deep fried, sugar coated wings you get at a sports bar.  Don't get me wrong.. once in a while I indulge, but when I want to stick within my healthy lifestyle, I need an alternative.  These baked chicken wings are the answer!
First, go out and buy some organic chicken wings (about 2 pounds) so that you don't have to ingest the hormone and antibiotic ridden chicken that you find in most grocery stores.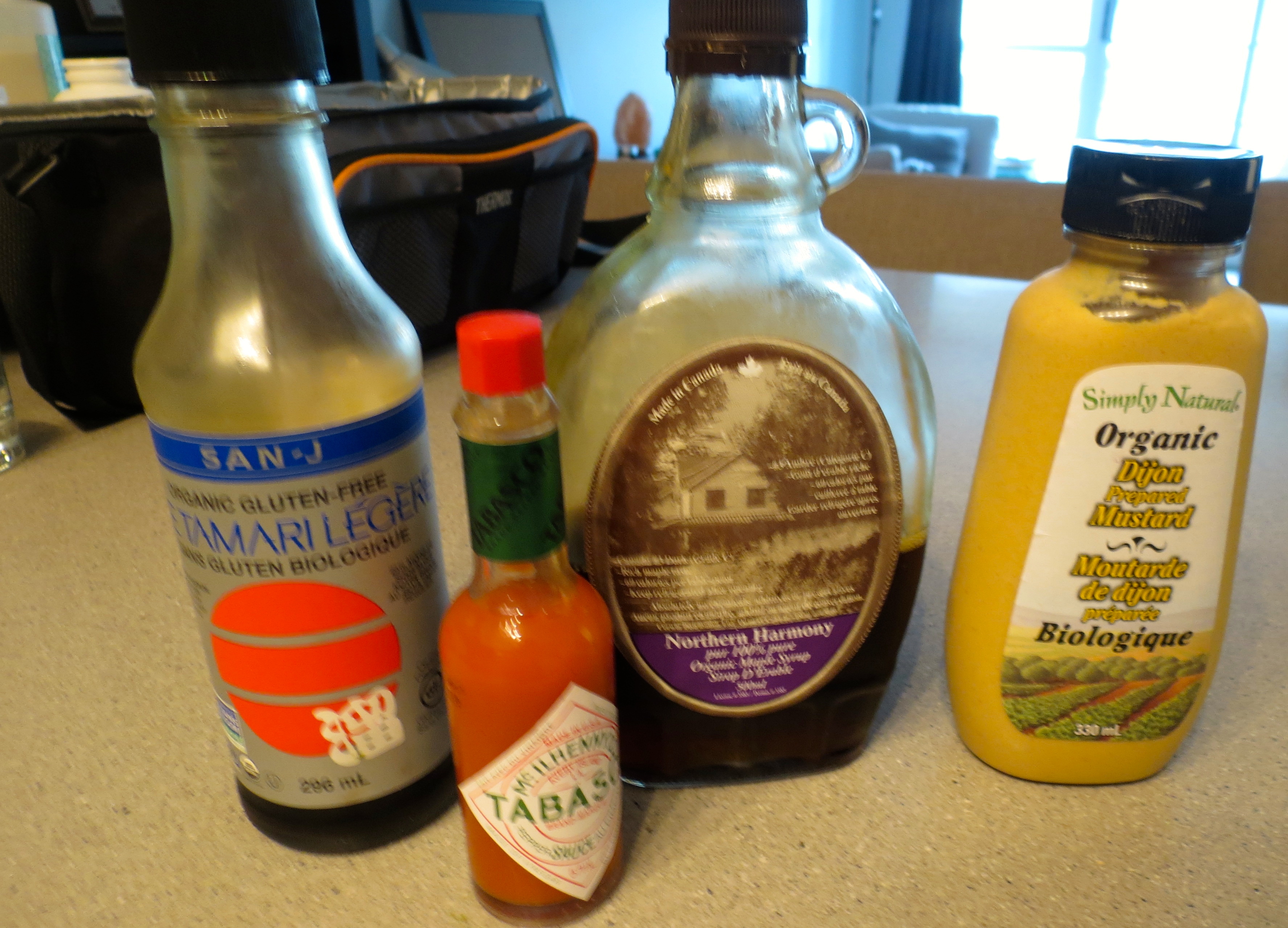 Marinade:
olive oil
paprika
cayenne
garlic powder
chili powder
maple syrup
dijon mustard
wheat free tamari
tabasco sauce
I played around with the amounts until I got it to my desired sweet/spicy mix
Marinate the chicken for 2 hours minimum
preheat oven to 375  and bake for 45 minutes.
While the chicken wings are cooking, start on the coleslaw…
Coleslaw:
 1 red cabbage and 3 peeled carrots grated (by hand or in a food processor)
add sea salt and pepper to taste
in a blender, place 2 tbsp of apple cider vinegar and a heaping spoonful of raw honey
pour the ACV/honey mixture over the coleslaw and mix
There you have it. Healthy and delicious baked chicken wings!  Enjoy! And don't forget to put half of it away for lunch tomorrow 🙂