Moringa is something I always saw in health food stores in powder form.  All I knew about it was that is was a green powder that was a good source of antioxidants, but had no idea where it came from or what else it was good for.  Moringa has so many health benefits! Read on!
Over the last couple months, I have been working with a very bright co-op student, Janany Selvarajah, who is studying Holistic Nutrition, and just so happens to be of Indian descent.  I love all of the amazing cultural practices she has told me all about, but I especially love to learn about how Indians use food for healing.  There are so many great tips that I've learned, and when we were talking about moringa, she explained to me that it comes from a plant called drumstick.  There are pods and leaves that can both be used for cooking some super tasty, and nutrient dense dishes.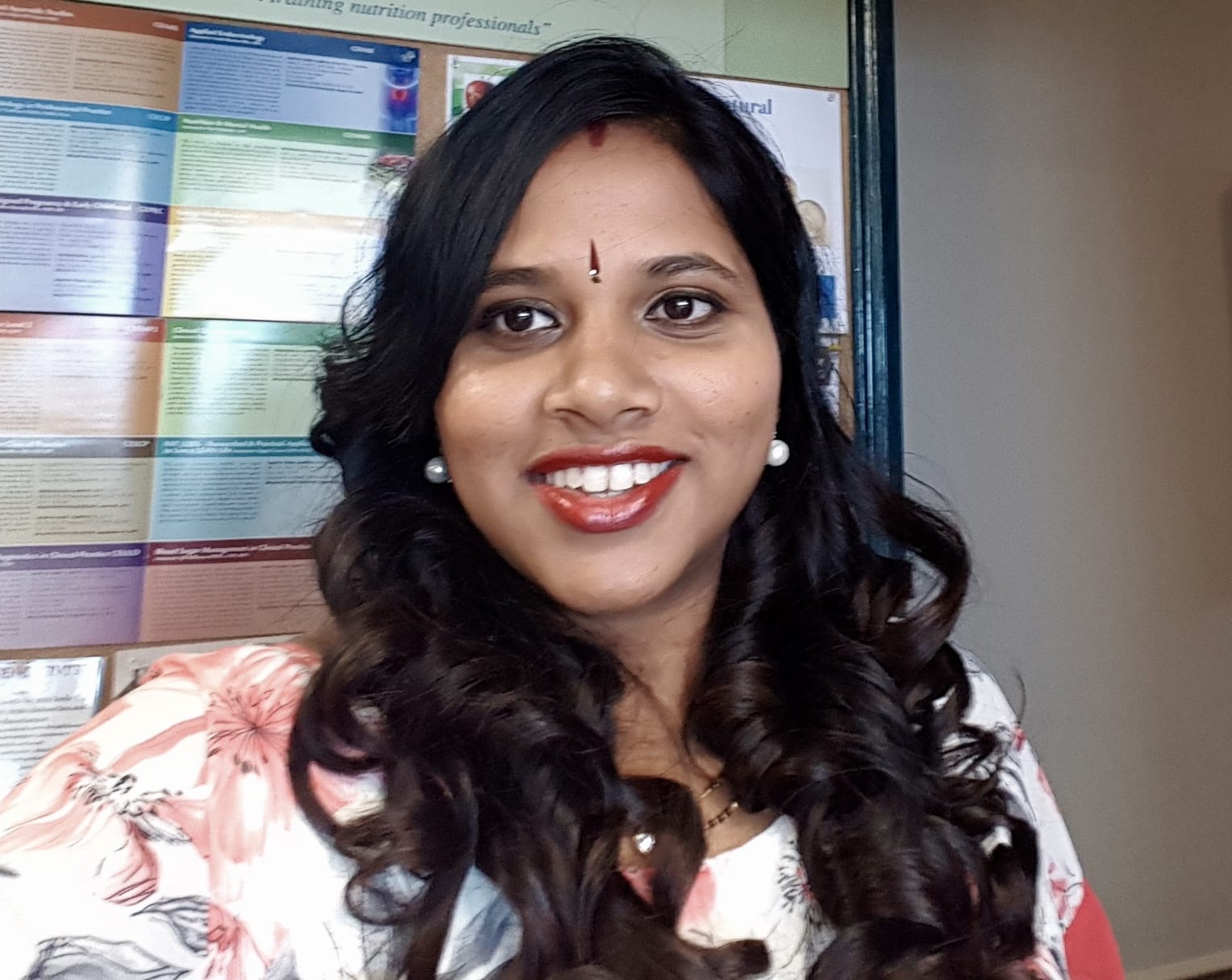 Meet Janany
Janany Selvarajah NM., CNP(c)
Janany Selvarajah will be graduating as a Certified Nutritional Practitioner, from the Institute of Holistic Nutrition in Toronto, November 2017 along with a Certificate in Naturally Designed Pregnancy & Early Childhood. She has previously worked in Nutrition Services as a Dietary Manager for the past 10 years in both Long-Term Care and Acute environment which has lead to her passion for Nutrition and Holistic health and healing.
Janany is a motivated and self-directed, responsible, energetic and experienced nutritional practitioner who will be focusing on Diabetic and pre-and post pregnancy through Holistic Healing and Services in the future. Believing in her motto "Eat Right, Eat Healthy, & Eat Naturally," She will be focusing on Whole foods to getting the nutrients into the body to heal.
"It is healthy that is real wealth and not a piece of gold and silver." –Mahatma Gandhi
Here are 3 traditional Indian recipes that you can make at home with Moringa/Drumstick!
Moringa Leaf Stir-Fry
Ingredients
1 bunch of moringa leaves
½ diced red onion
4 tbsp shredded carrot or fresh shredded coconut
1 dry chilli pepper
salt to taste
1 tbsp avocado oil
1 pinch of mustard seeds
Method:
Using a saucepan add 1 tbsp of avocado oil
once the oil is heated add in the mustard seed and let the seeds pop (tip: this is a great digestive aid!)
Once starting to pop add in the red onion let them sauté until golden brown.
Add in the chilli pepper, Moringa leaves
Let it sauté for about 5 minutes, mix in the shredded carrot or coconut and remove from heat after another 3-5 minutes
Curry Drumstick & Lentil Soup
Ingredients
2 drumsticks (cut into pods)
2 cups red lentils
3 tbsp diced red onion
2 carrots diced
3 celery stalk diced
1 small-medium leek
3 small potatoes chopped or diced
6 cherry tomato cut in ½
1 can coconut milk
3 cloves of garlic
1 piece fresh ginger grated
1 piece fresh turmeric grated
1 tsp turmeric powder
1 tbsp cumin powder
sea salt & black pepper to taste
optional: garnish with parsley
Method:
rinse & soak the Lentils for 1 hour or overnight
in soup pos, boil ½ a pot of water
once the water reaches boil add in the diced potato and carrot let it cook for 5 minutes
as they are boiling prepare all the other vegetables for the soup.
add in the drumstick pods and celery stalk let cook for 5 minutes
add in the soaked lentils along with fresh turmeric, ginger, turmeric powder, and garlic.
add in the cherry tomato and leeks let it cook for 5 minutes
add in 1 can of coconut milk and let it cook
add salt and black pepper as per taste
add in 1 tbsp of cumin powder
top with any herb for garnish – parsley goes really nicely!
Drumstick & Eggplant Curry
Ingredients
1 whole drumstick pod
½ diced red onion
1 eggplant cubed
1.5 tsp of curry powder
1 tsp chilli powder
½ can coconut milk
1 tsp cumin powder
1 tbsp Avocado oil
1 pinch mustard seed
1 Cup water
2 tbsp tomato paste
Method
using a saucepan add 1 tbsp of avocado oil and once the oil is heated add in the mustard seeds and let the seeds pop.
add in the ½ diced onion and drumstick pods along with eggplant and let it sauté until onions are golden brown.
add in the curry powder, chili powder and salt to taste along with ½ cup of water
as it cooks add in 2 tbsp of tomato paste with the rest rest of the water and let it cook
add in ½ can coconut milk and let cook for 10 minutes
add the cumin powder, stir and serve over quinoa, rice or cauliflower rice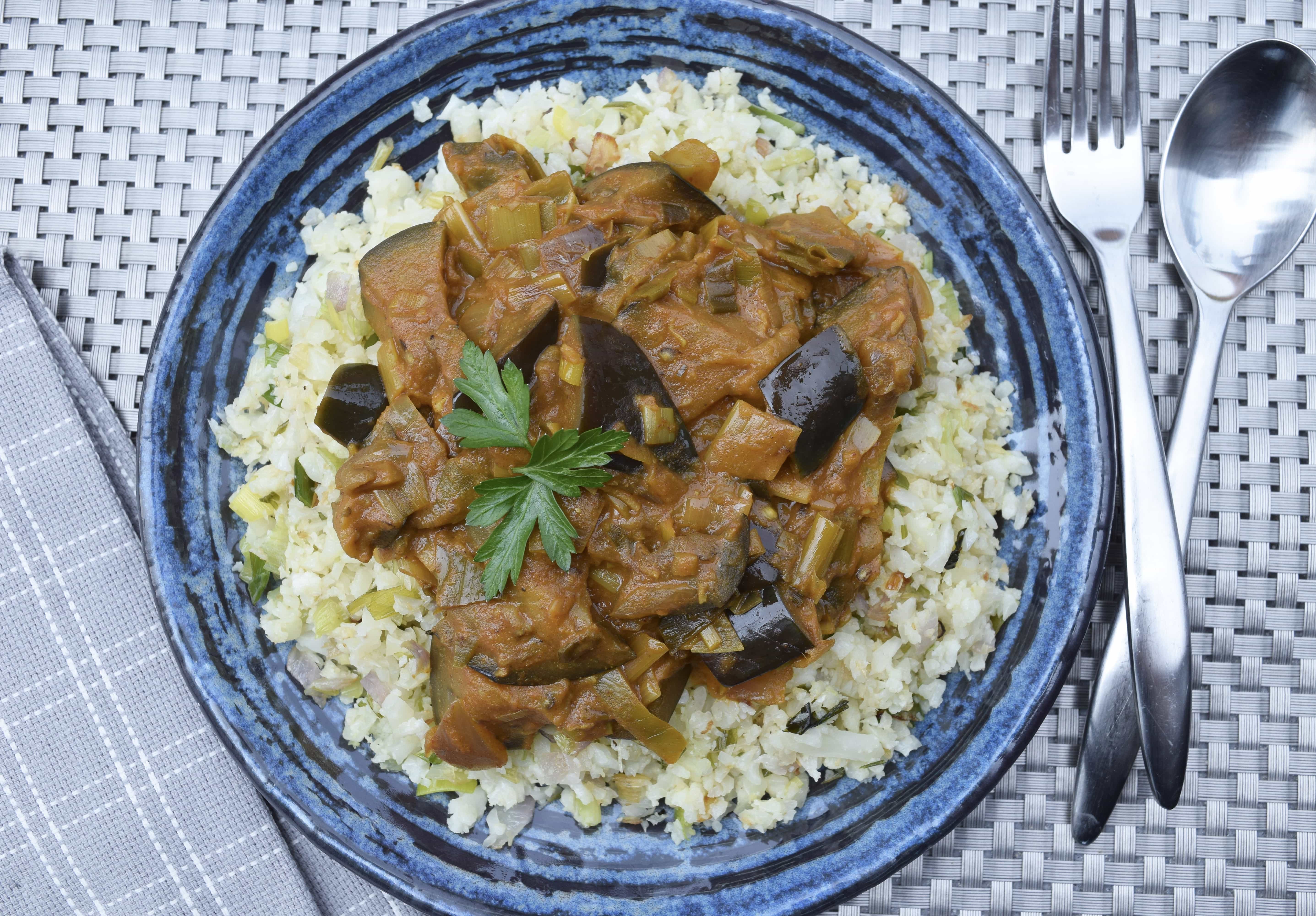 What are the Health Benefits of Drumstick (Moringa)?
Moringa leaves
lower blood sugar levels
reduce inflammation (great for arthritis, asthma, acne, etc.)
antioxidant & detoxifier
loaded with vitamins, minerals, and essential amino acids
stabilizing blood pressure
prevents hair loss
prevents anemia in pregnant women
contributes to fetal bone and tooth development
prevents heart disease
bosses the immune system
protects the eyes
Moringa Pods
High in calcium and iron to help build healthy strong bones
blood purifying properties
lowers the blood sugar levels
enhances gall bladder function
eases respiratory problems
anti-inflammatory properties
its high level of Vitamin C will allow to protects against infections
aids in digestion as it loaded with Vitamin B-complex
high in zinc which is great for the mucous lining in the stomach as well as sexual health
Get out to your specialty grocery store and find some moringa pods and leaves to try these recipes.  At the very least, your local health food store will carry the powdered moringa so that you can start to reap the benefits of moringa immediately!
-Steph & Janany