There are a few ways to make a really delicious and healthy chocolate pudding for kids.  I work with a lot of new moms who struggle with finding ways to get good foods into their kids, because they are so picky!
There are a few ways you can make this pudding.
One way is to blend up – avocado, frozen banana, cacao powder and raw honey.  Avocados are jam packed with nutrients.  They are basically a multivitamin in a food.
Today, I tried another recipe to get essential fats, fibre, protein, and ZERO sugar, not even naturally occurring.
Here is what you'll need:
Unsweetened chocolate almond milk (silk is best, almond breeze is second best)
Chia seeds
Raw Protein by Garden of Life (This protein powder is all natural, whole foods, sprouted, and sweetened with stevia.  It has tons of protein and tastes amazing!)
The rest is simple:
Pour the milk in a bowl (around 1/2-1 cup)
Pour in a tbsp of chia seeds – mix thoroughly
Pour in a scoop of powder – mix thoroughly
Place in the fridge, and let sit for up to 8 hours – the longer it sits, the denser it becomes.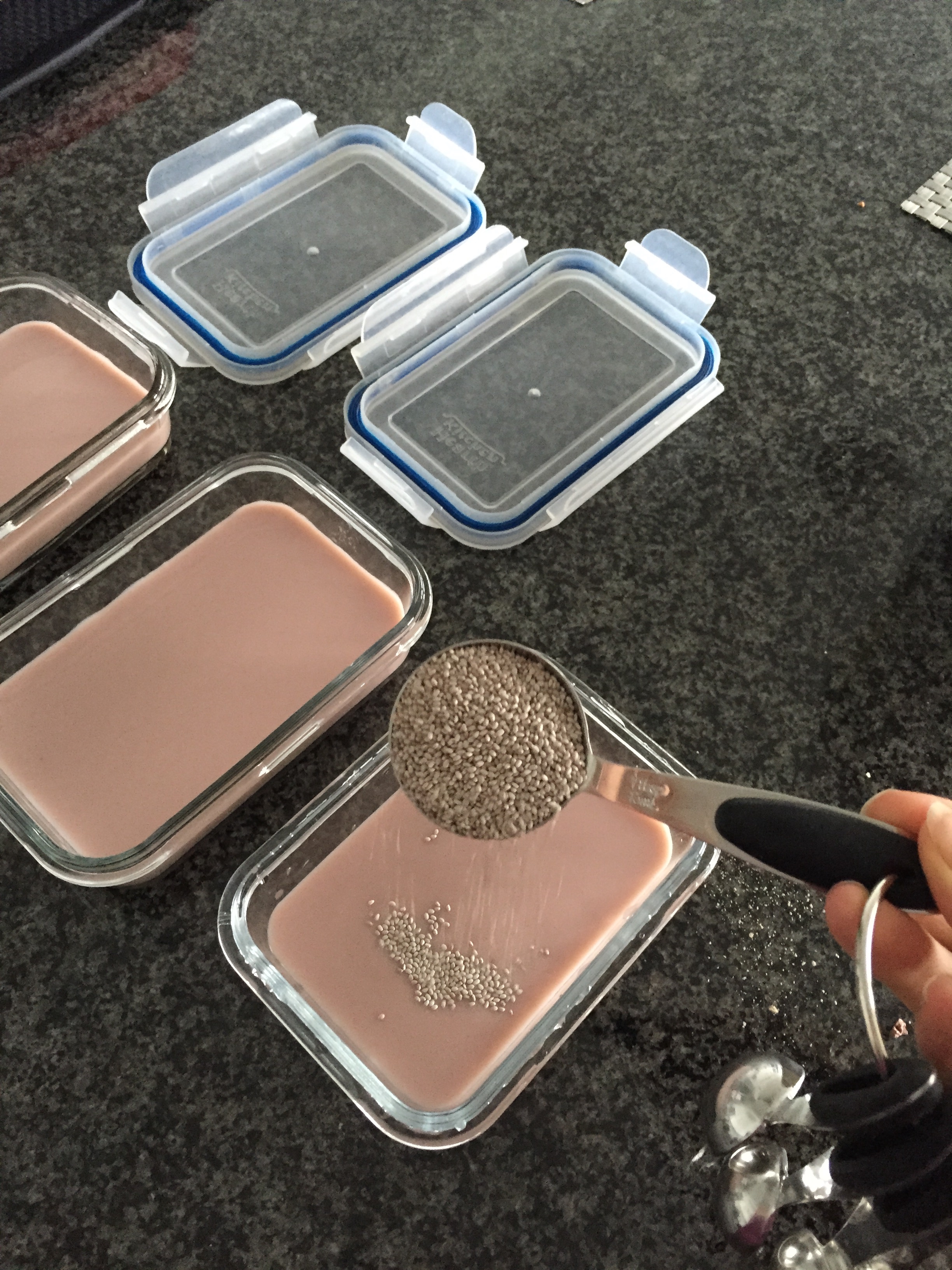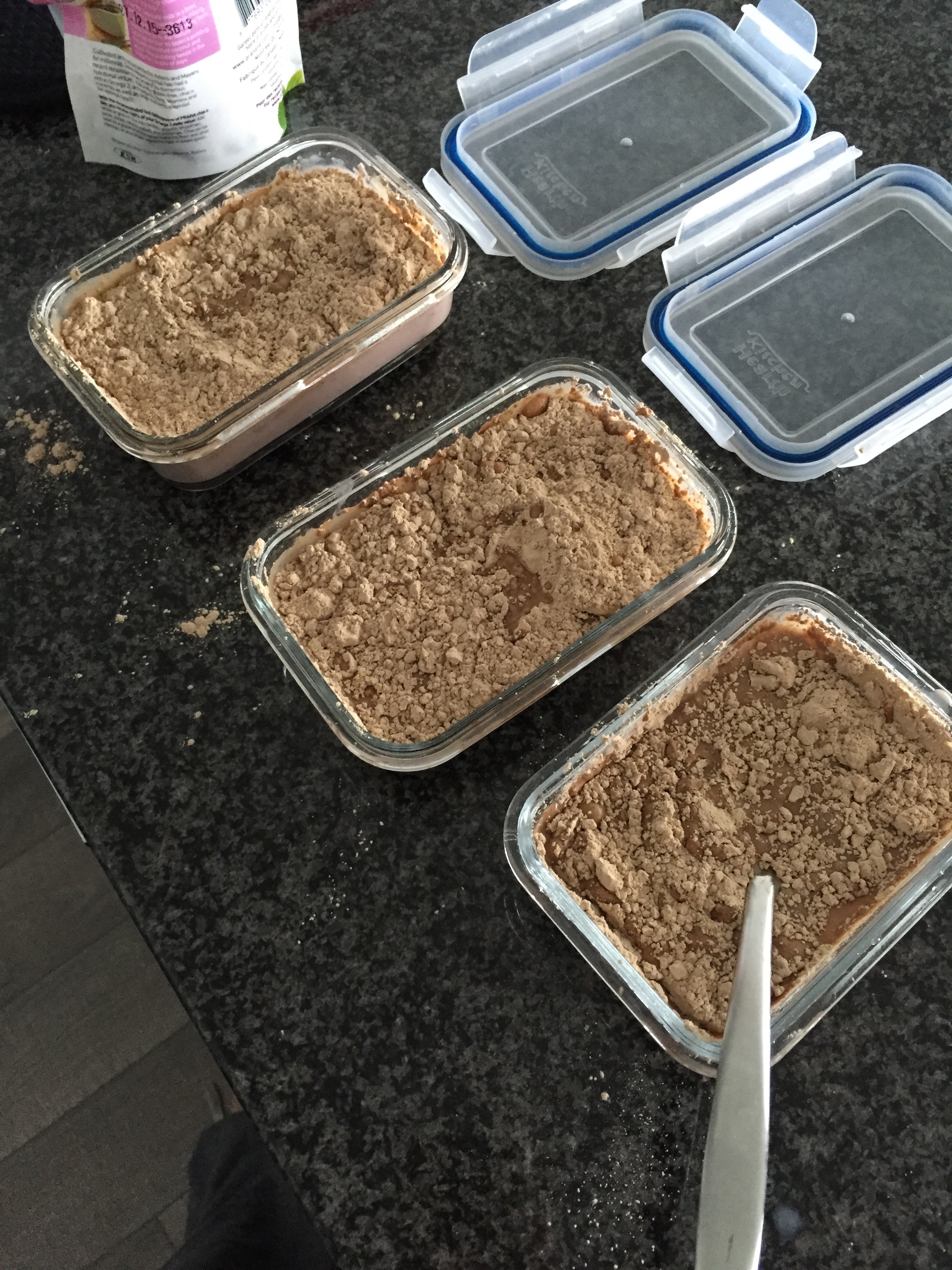 Chia seeds are an excellent source of essential fats, fibre, and calcium!  That's right, you don't need to feed your children mucous forming dairy that is made for baby calves to get their calcium.
Enjoy, and let me know if it's kid approved!  I have already tested it on a few kids, and it seems that kids over 5 will enjoy it, but the texture may be a little weird for the younger ones.