In Home Training
I've been doing in home personal training for years, and I have worked with next to nothing but a small hallways to deliver a great workout for my clients.  Over the years I built up a little toolkit of what I bring to a client's home, but carrying any weight is not feasible so I always recommend my clients get a few key things to ensure that they can continue to have fun, varied, and challenging workouts as they continue to progress.
My Top Picks
There is so much that we can consider when purchasing equipment to workout at home.  The biggest thing for most people is space.  I you don't have a room dedicated to your workouts, and you don't want your living room to be full of workout gear, then what's a girl to do? Want a variety of weight to work with but don't want 10 pairs of dumbbells lying around?
I introduce to you, the adjustable dumbbells.  These come in 6-24lb and 5-90lb stacks.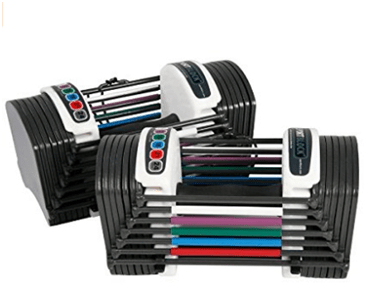 These dumbbells are perfect for ant home because you have multiple weights in a compact little set that you can slide under the couch when you're not using them.  You can find them
here
.
The next must have tool for home workouts is the TRX!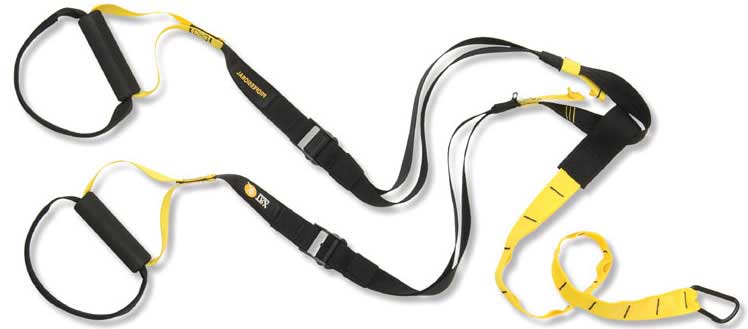 This TRX uses your own bodyweight to create resistance and can be used in a doorway or wrapped around a tree, or some monkey bars if you're bold enough to workout while your little one plays ;).  You can find the TRX
here
.
The next tool I can't live without is a set of mini bands.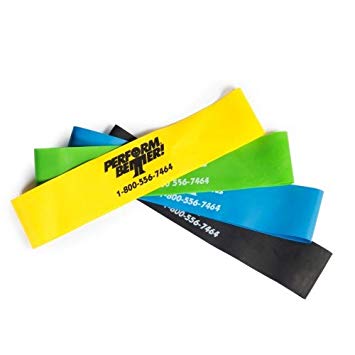 Mini bands come in varied resistance and can be used for upper and lower body warm ups and exercises.  They're great for the smaller muscles that keep us stable and properly aligned.  You can find them
here
.
Lastly I would include a foam roller, lacrosse ball, a dowel and some yoga blocks for mobility work!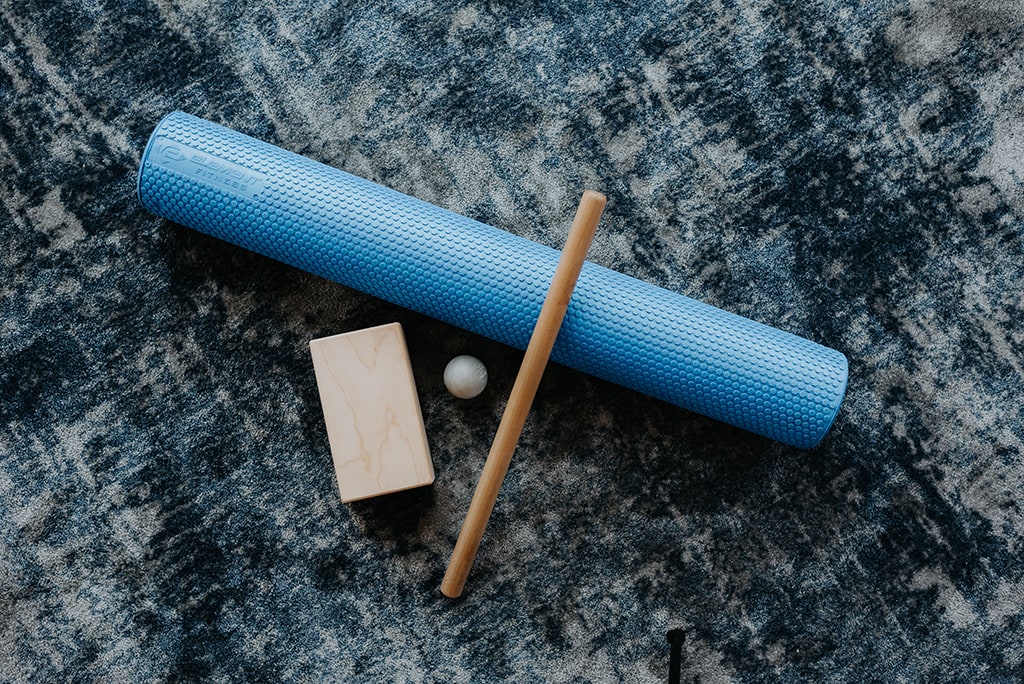 You can find all of the above on amazon.
You can find dowels at your local hardware store (I like 1 1/4 diameter).
That covers the basics for a well rounded full body workout.  If you're looking to go above and beyond from there, I'd start to look into various kettlebells, a stability ball, a rowing machine (if you're looking to invest in a compact piece of cardio equipment), super bands, benches/boxes, slam balls, skipping ropes.. and the list goes on.  Treat yo self every once in a while and add to your home workout collection!